"Den extra Konzentrations Kick für Technische Abfahrten"
Noel Niederberger, Downhill Pro & Forstwart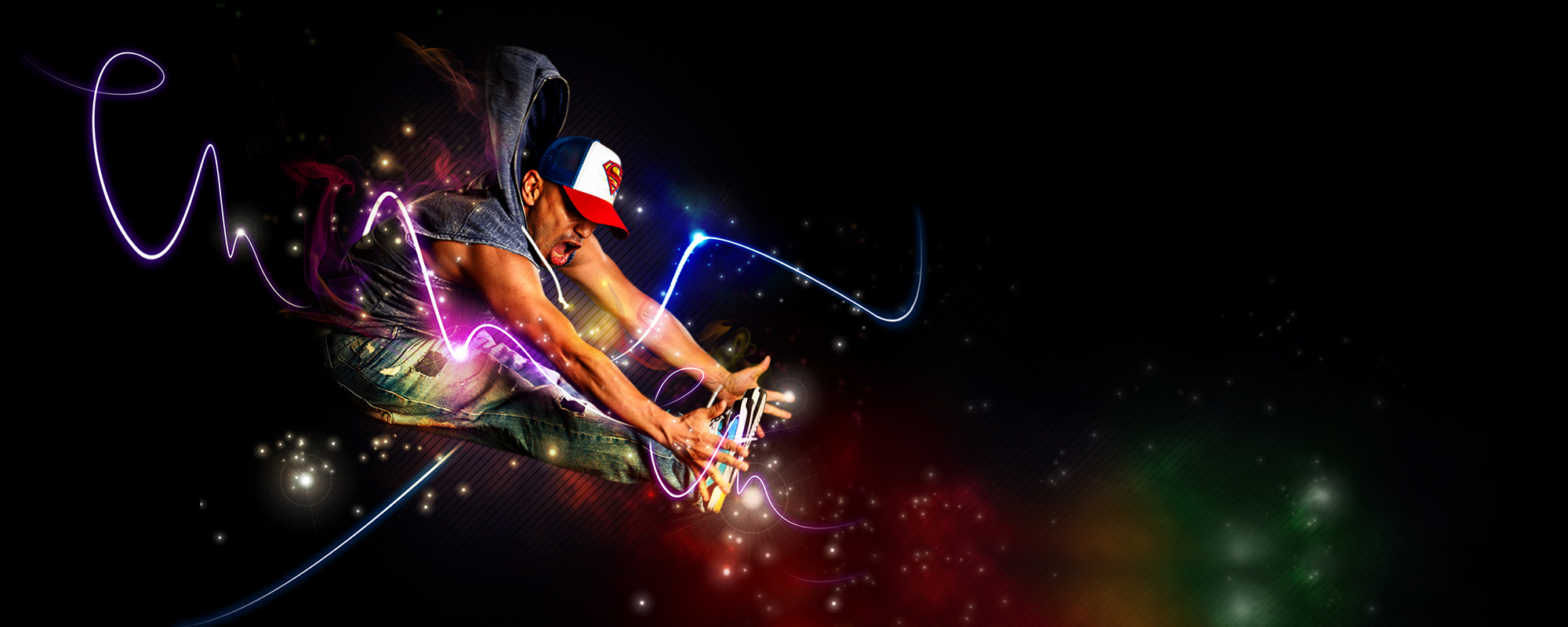 "LOVE, LIVE LIFE AND DANCE WITH NATURAL POWER"
Curtis Burger, Choreographer & Dancer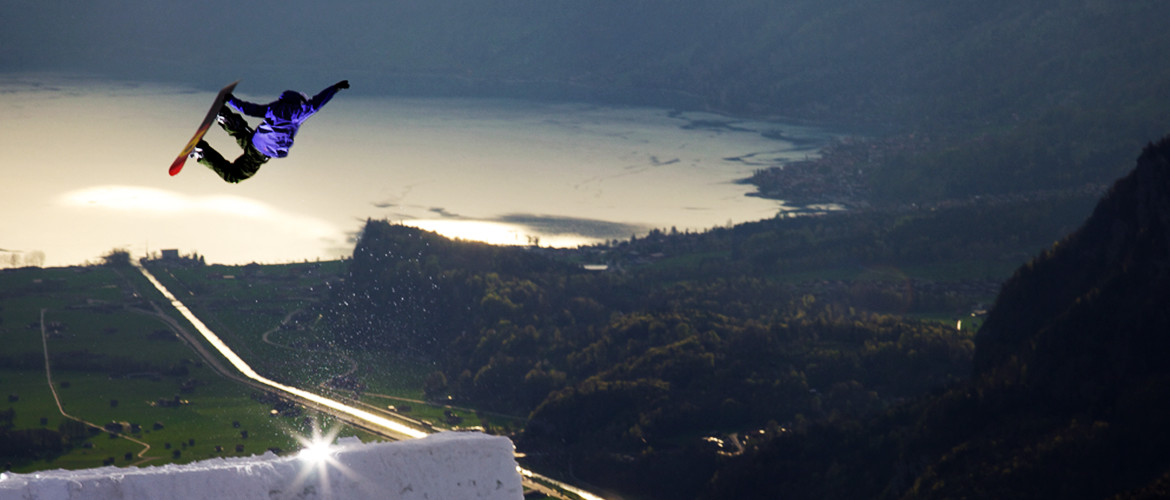 "The best to walk up the
mountain again."
Terje Haakonsen, Snowboard Legend and World Champion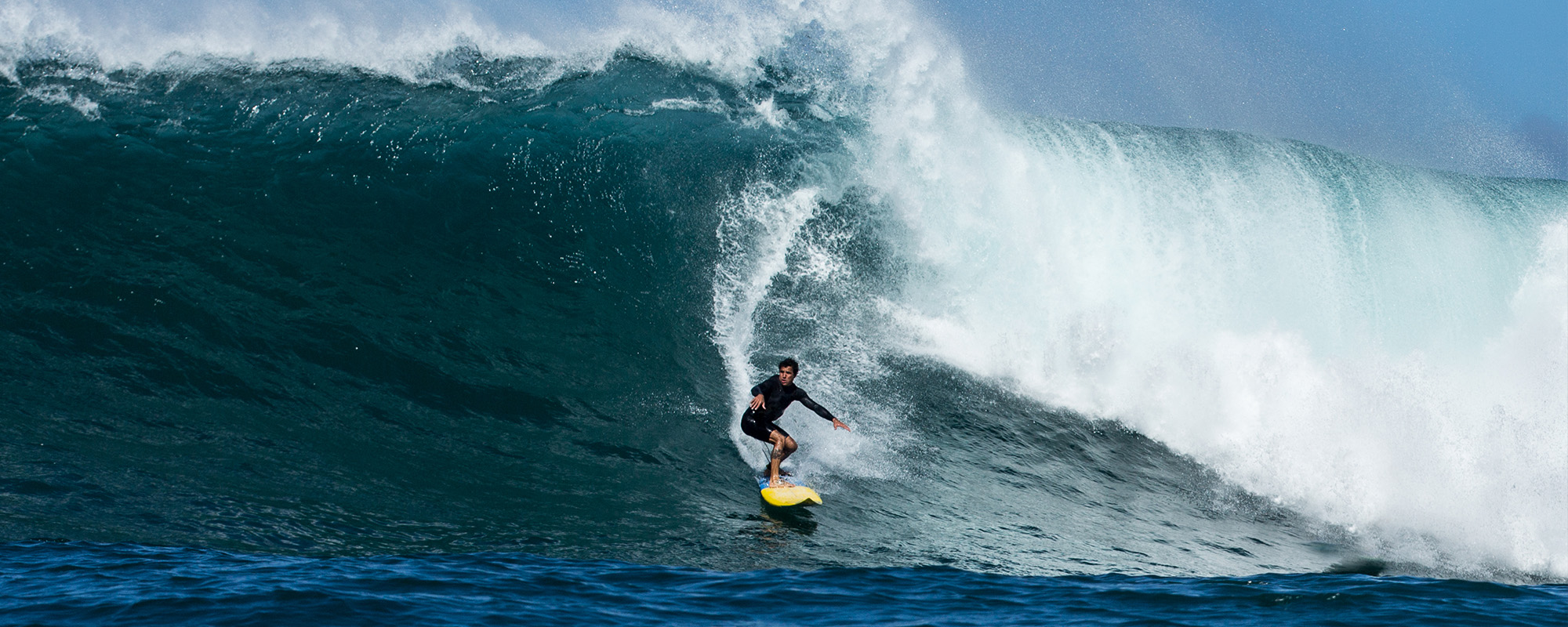 "FOR ENDLESS PADDLE POWER
AND EXTRA FOCUS ON THE WAVE"
Marcio Franca, Big Wave Surfer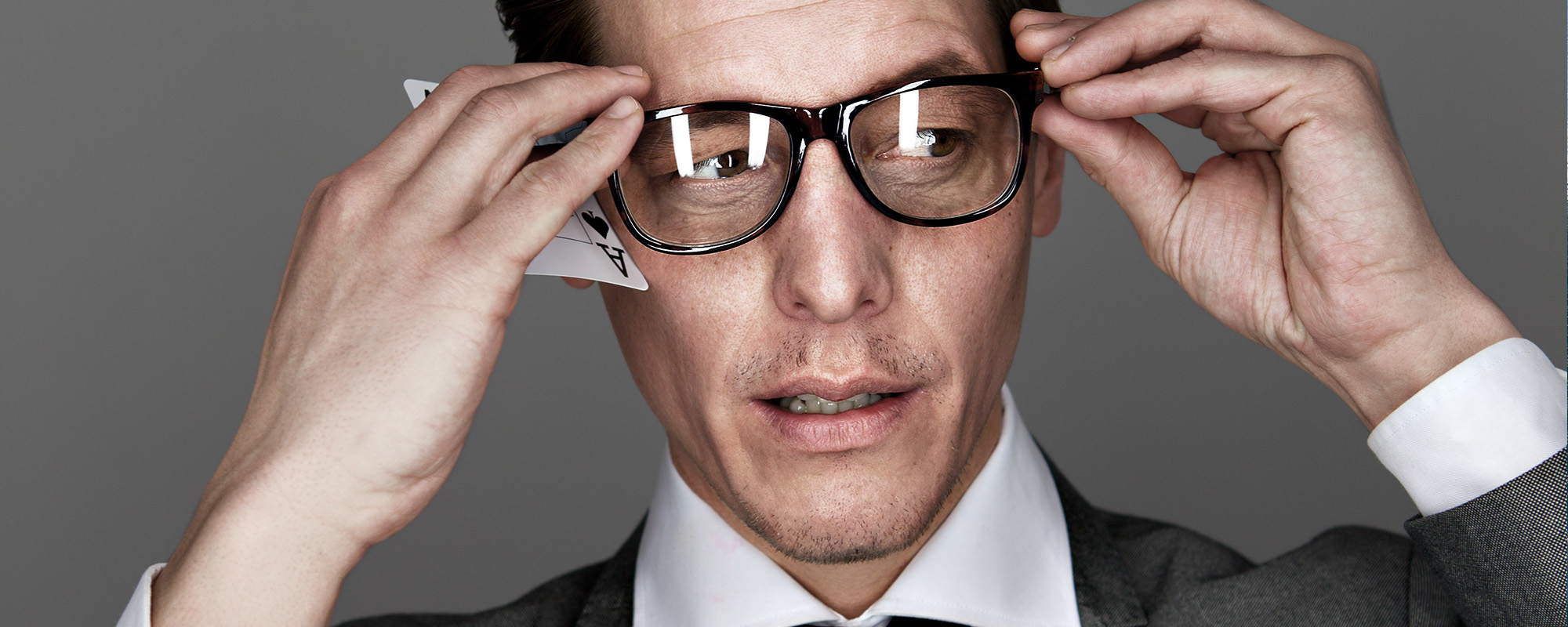 "To stay alert behind the turn- and on the pokertables."
Ronny Grauer, DJ and Poker Player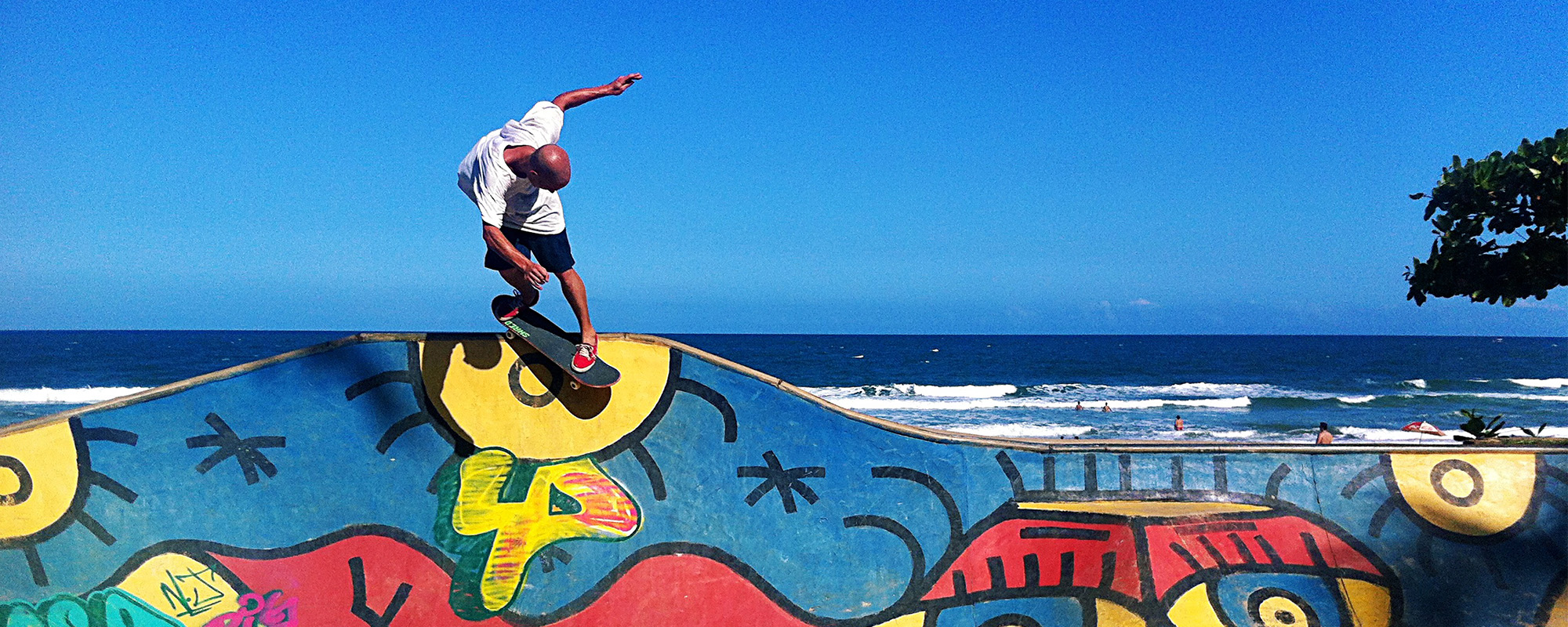 "Extra Fokus
für neue Tricks."
Sven Kilchenmann, Skate Pro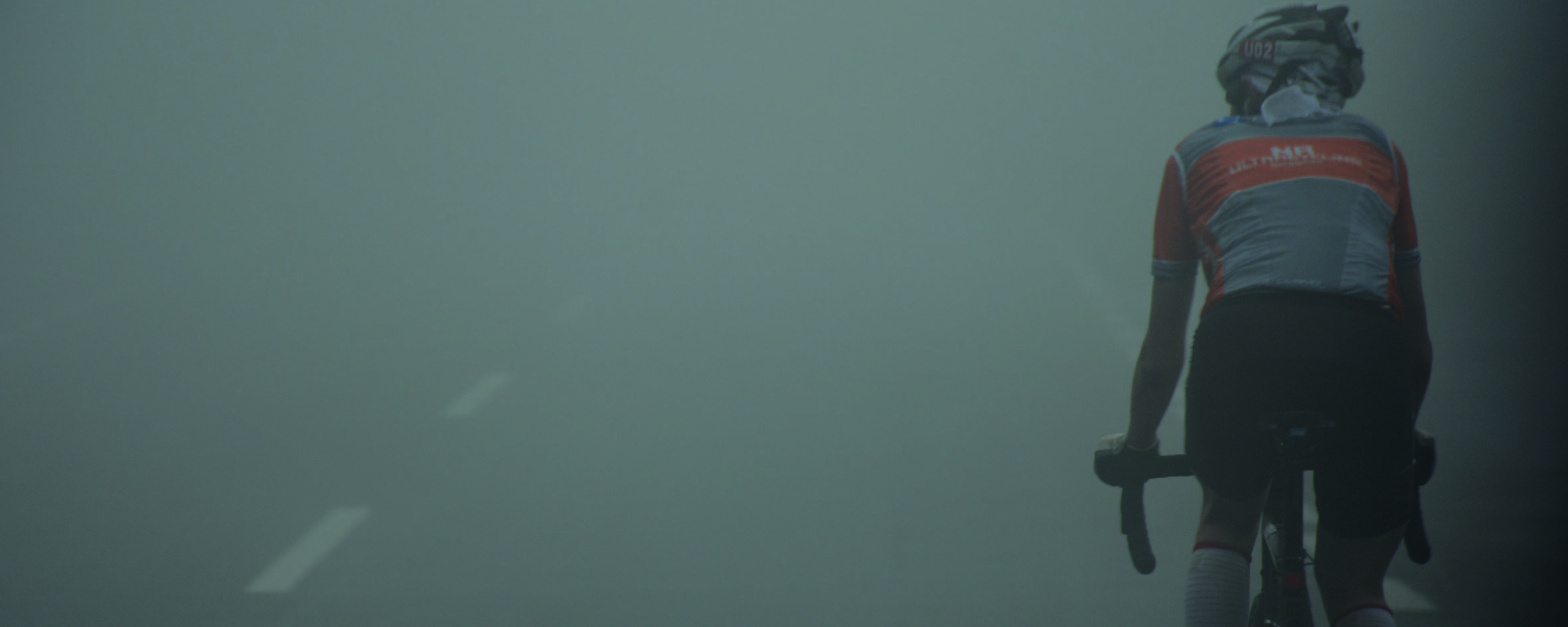 SuddenRush is my insurance for long endurance
Nicole Reist, Ultracycling Pro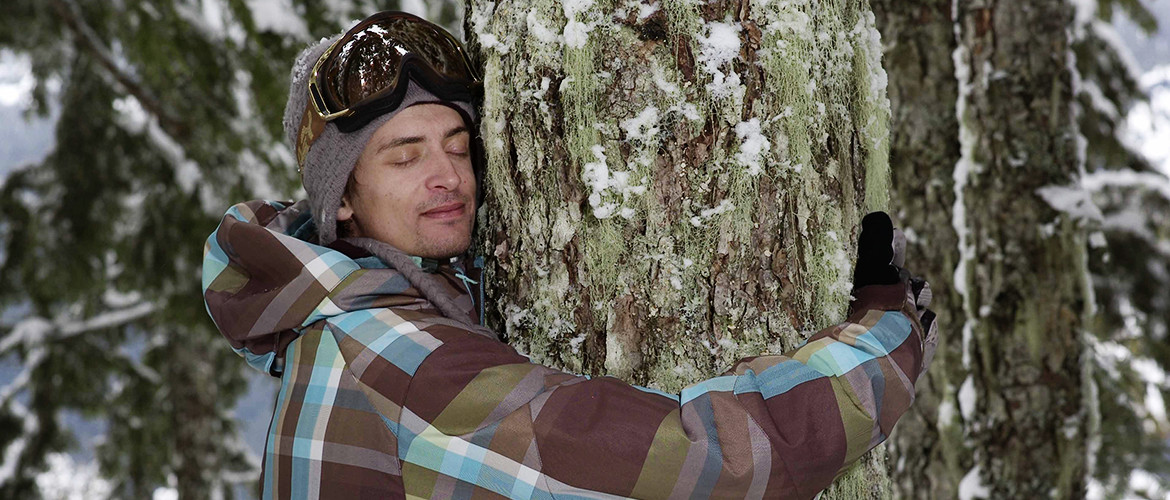 "Pure Energie von Mutter Natur."
Nicolas Müller, Snowboard Pro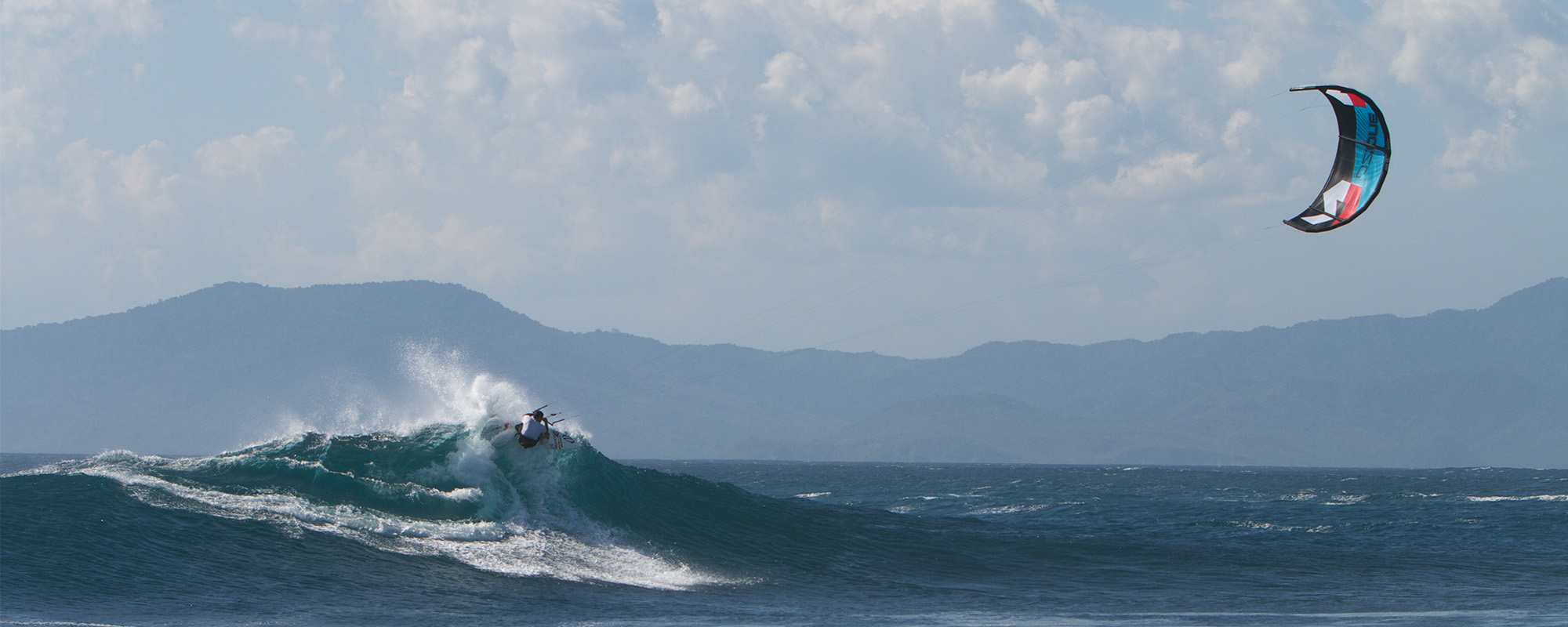 "SuddenRush Guarana ist
mein bester Freund
für lange Sessions
mit Wind & Waves"

Marc Ramseier, Kitesurf Pro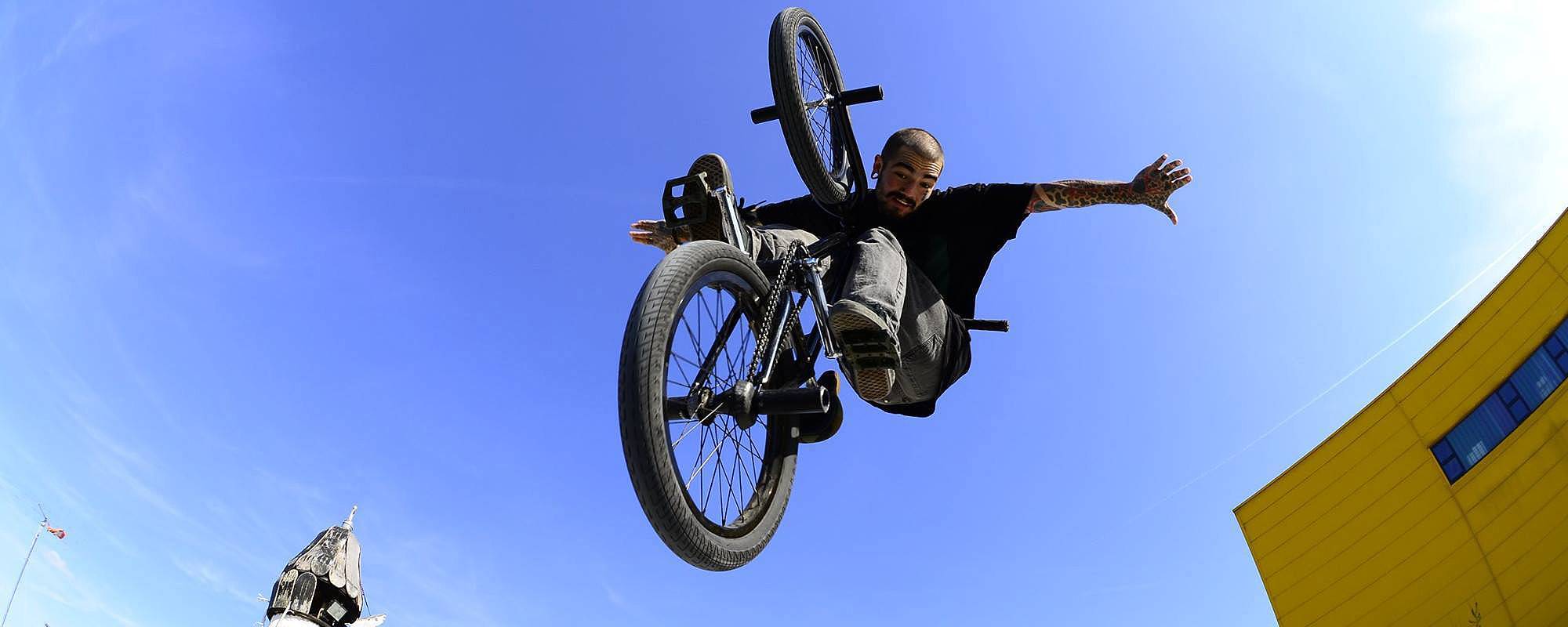 "gibt mir extra energie und
konzentration für
gute lange sessions''
Lucas Kneubühler, BMX Pro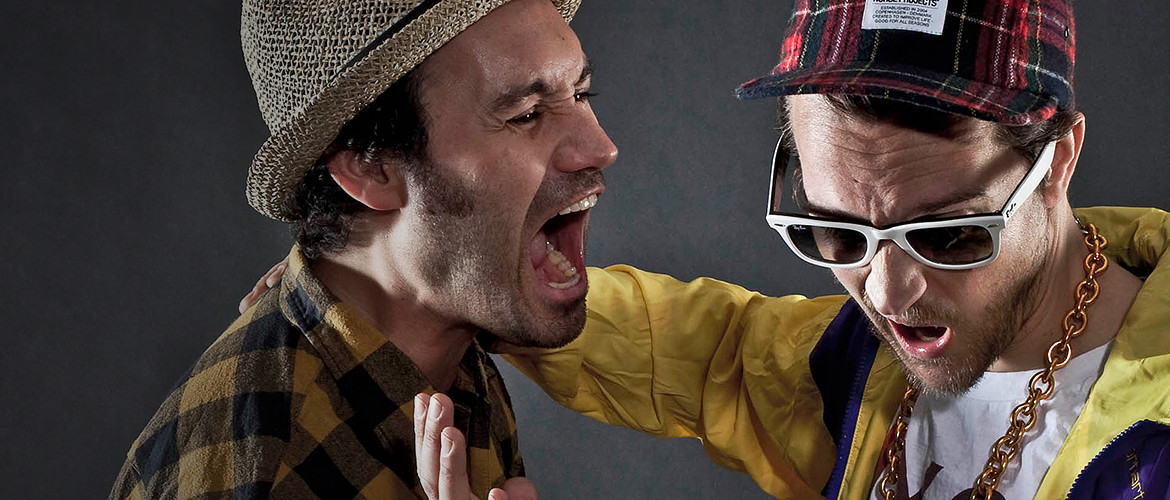 "Motiviert und energetisch bis zum Morgengrauen."
Goldfinger Brothers, DJ's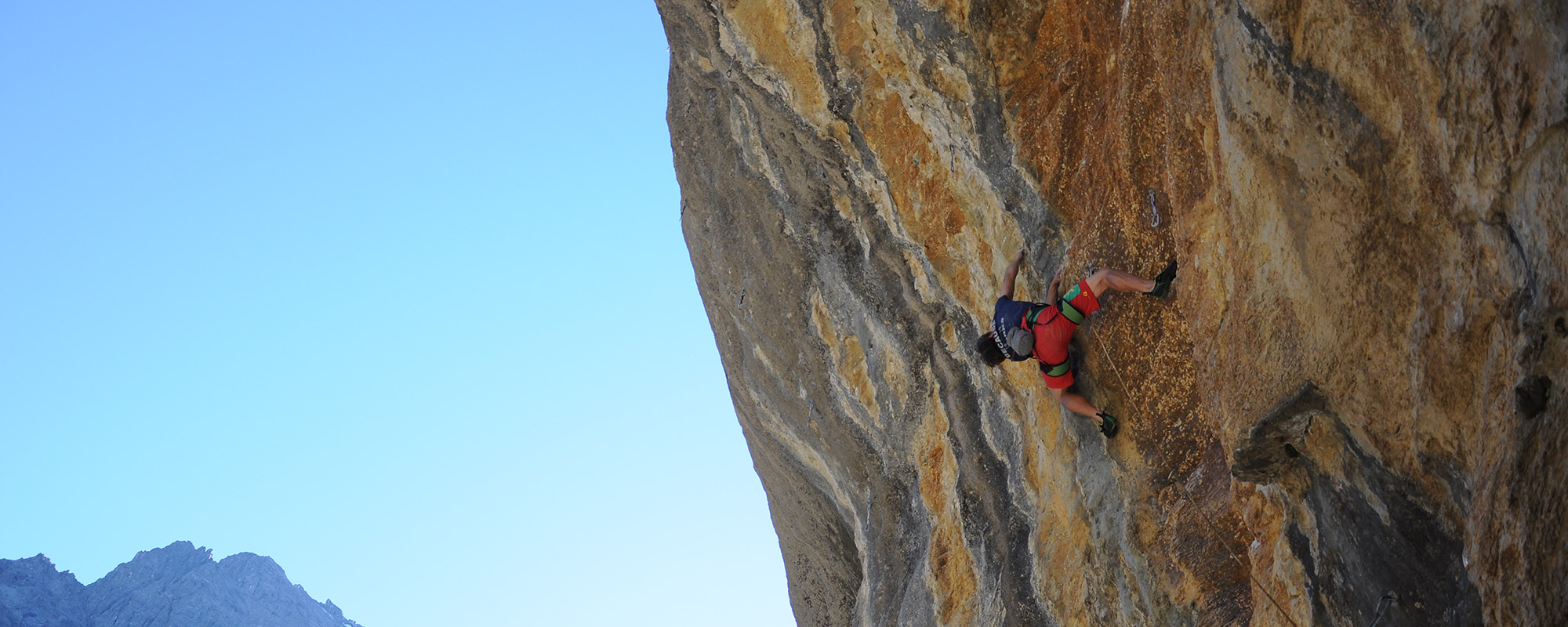 "KRAFT UND FOKUS
VOR SCHWIERGEN KLETTERROUTEN"
Tim Ehry, Freeclimber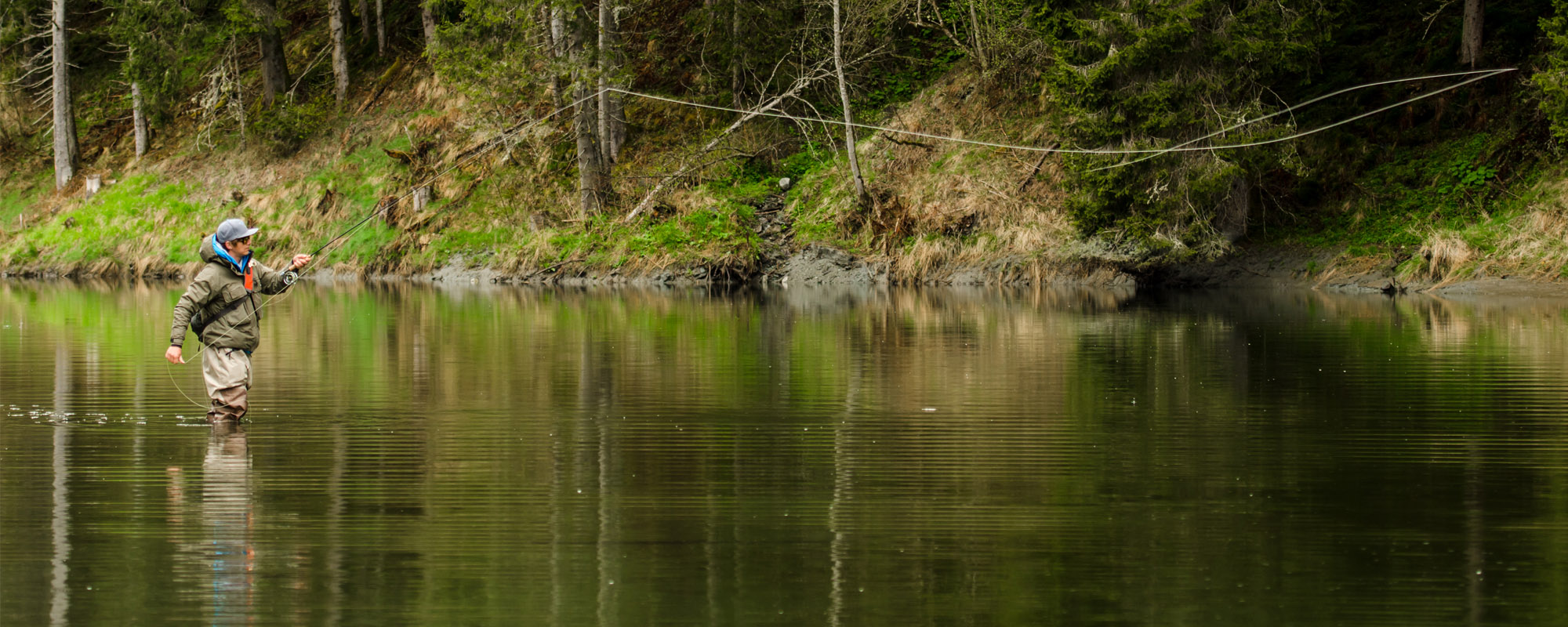 "It keeps my senses sharp for mother nature, from dawn till dusk"
Morten Huwyler aka Morty McFly, Fly Fishing Guide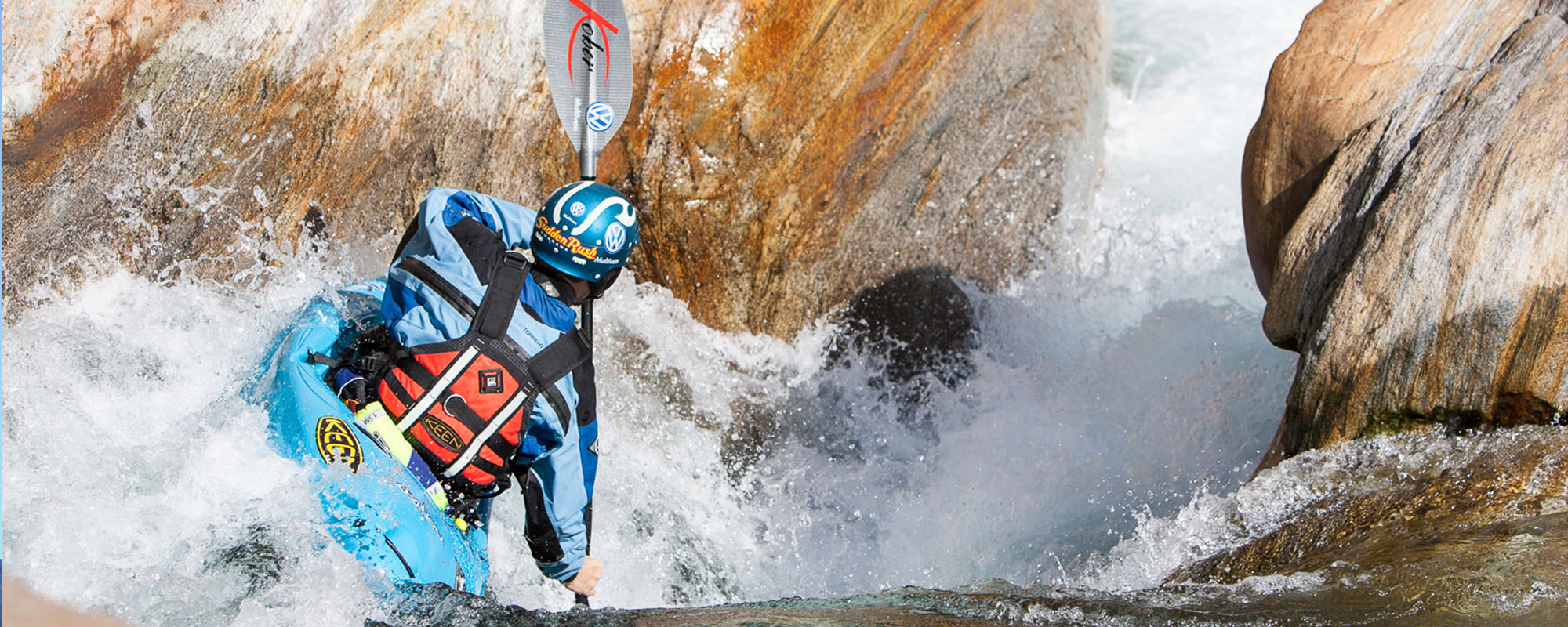 "Für eine immer volle Batterie."
Simon Hirter, Kajak Abenteurer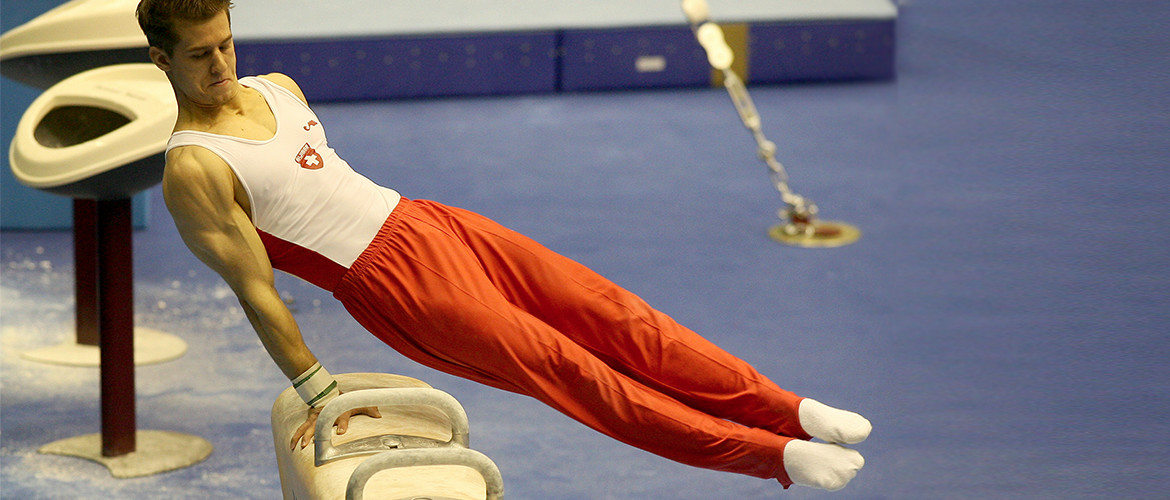 "Ich habe ein Element
mehrfach geschafft, an dem
ich schon länger arbeite."
Roman Gisi, Kunstturner / 5facher Schweizermeister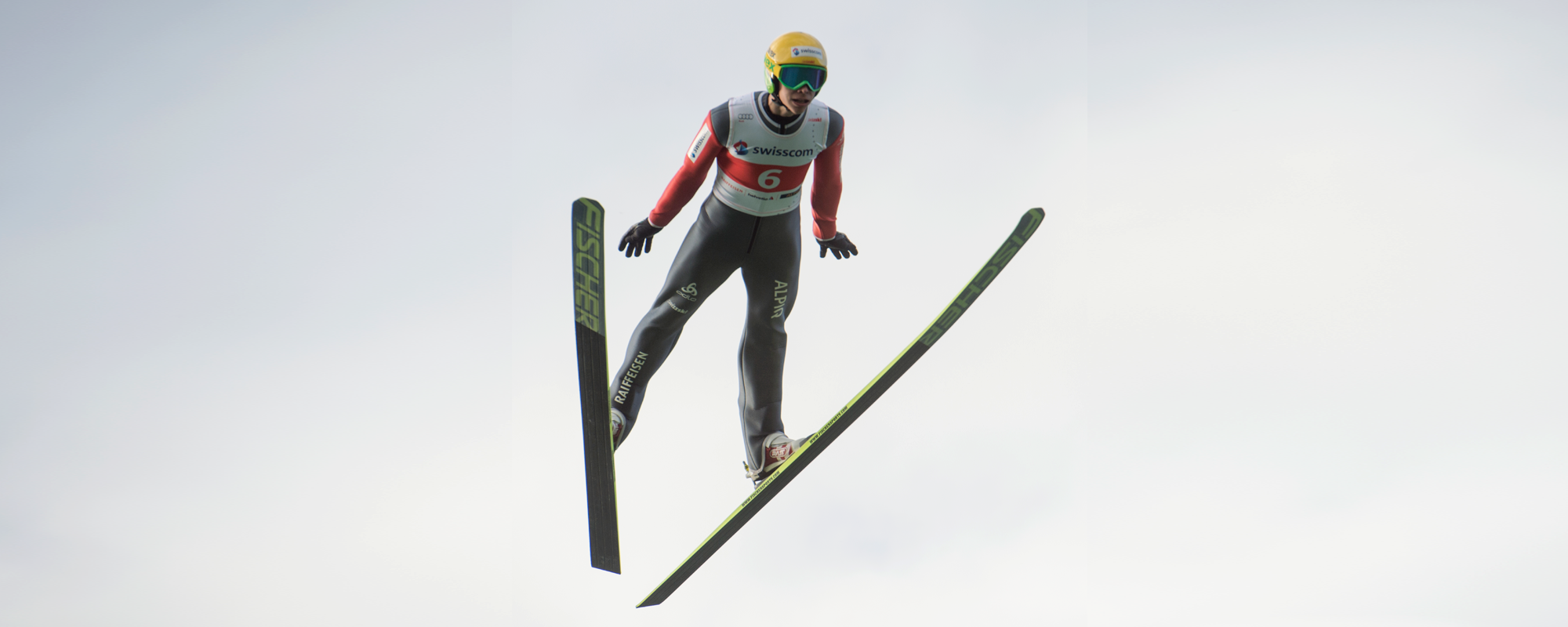 "The perfect kick to take off"
Luca Egloff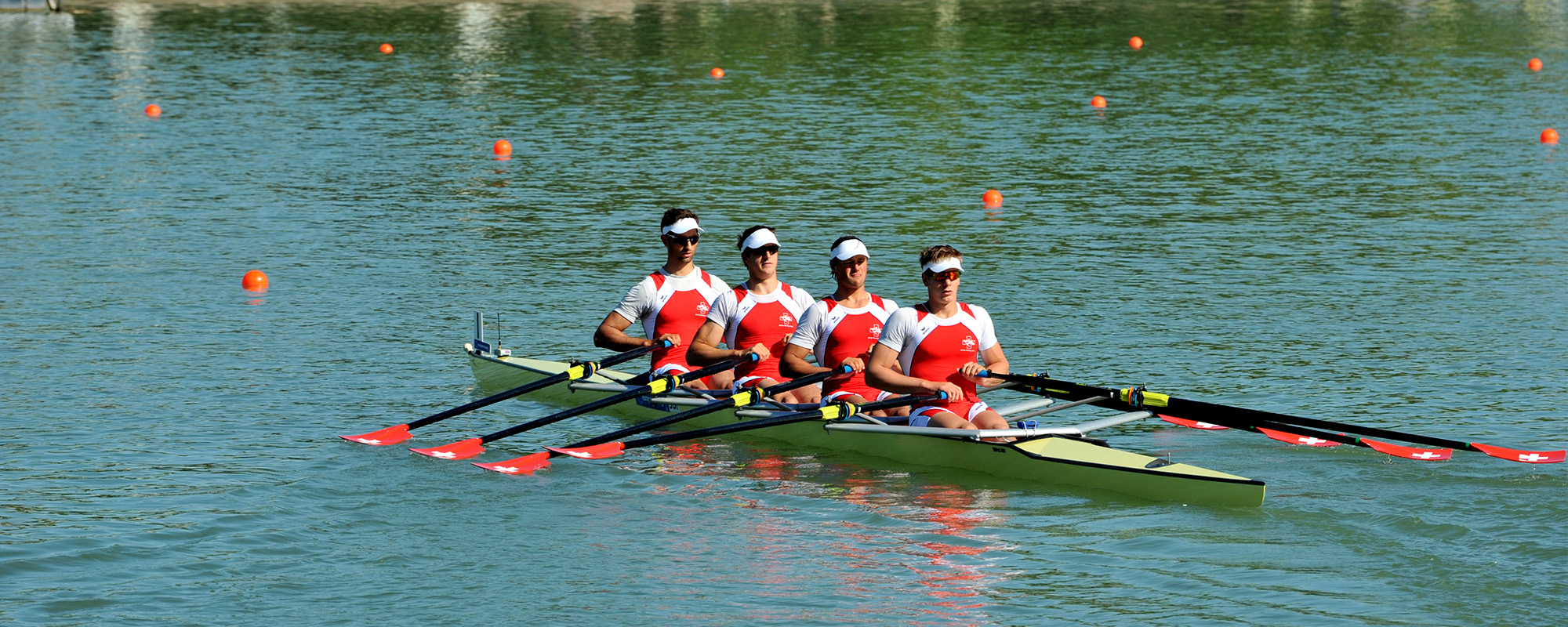 "Volle Kraft beim Schlussspurt."
Schweizer Doppelvierer Rudern / U23 Weltmeister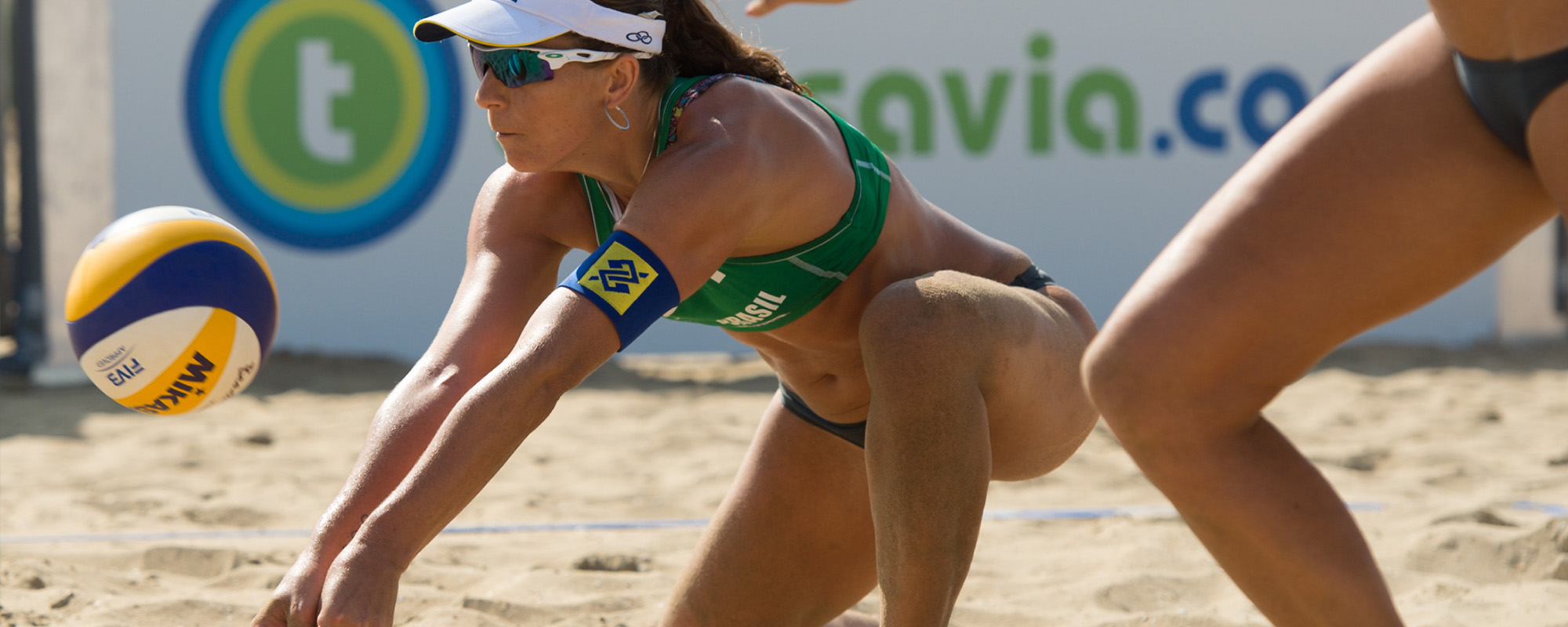 "SuddenRush Guarana gives me that extra power
to be faster and more precise than my opponents"
Larissa França, Beach Volley Pro / World Champion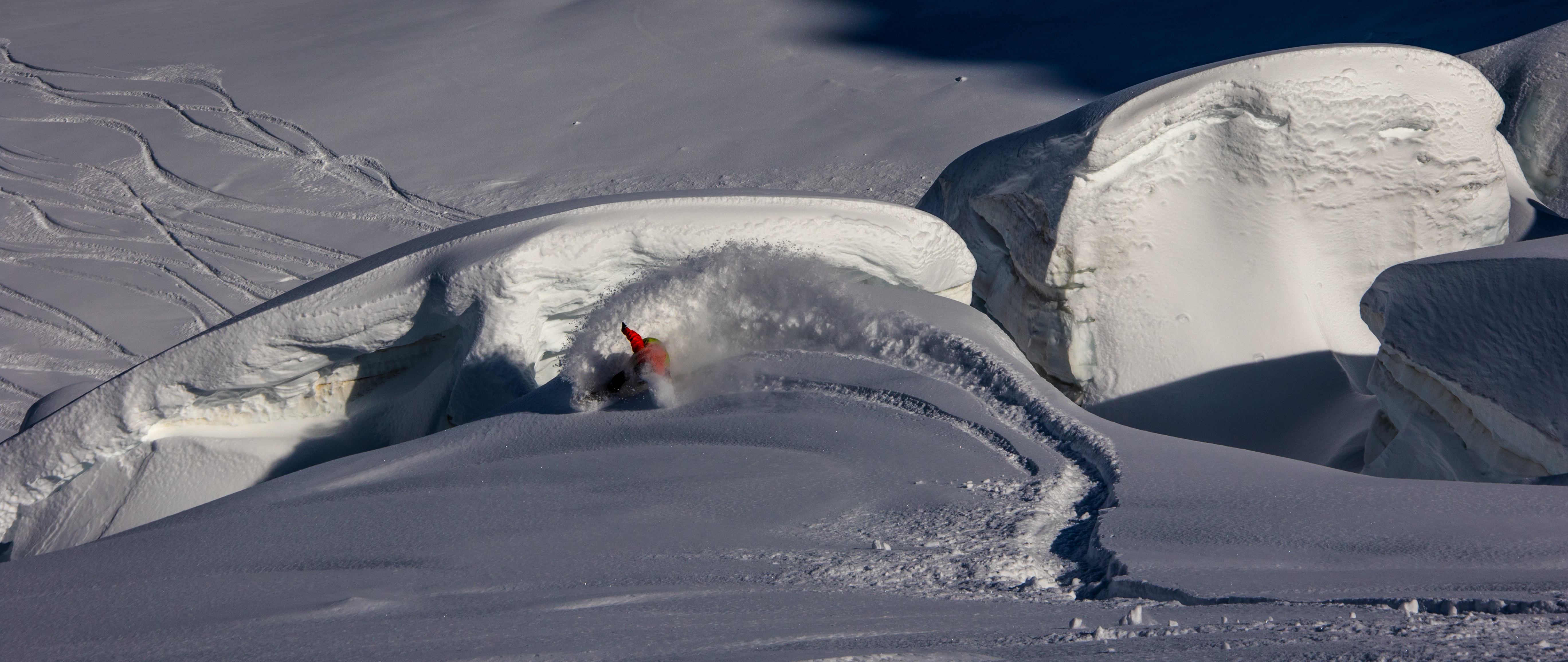 "Keep it simple and feel the planet
with SuddenRush Guarana even more intense and longer"
Jan C. Gyger Pow- and BungeeSurf Original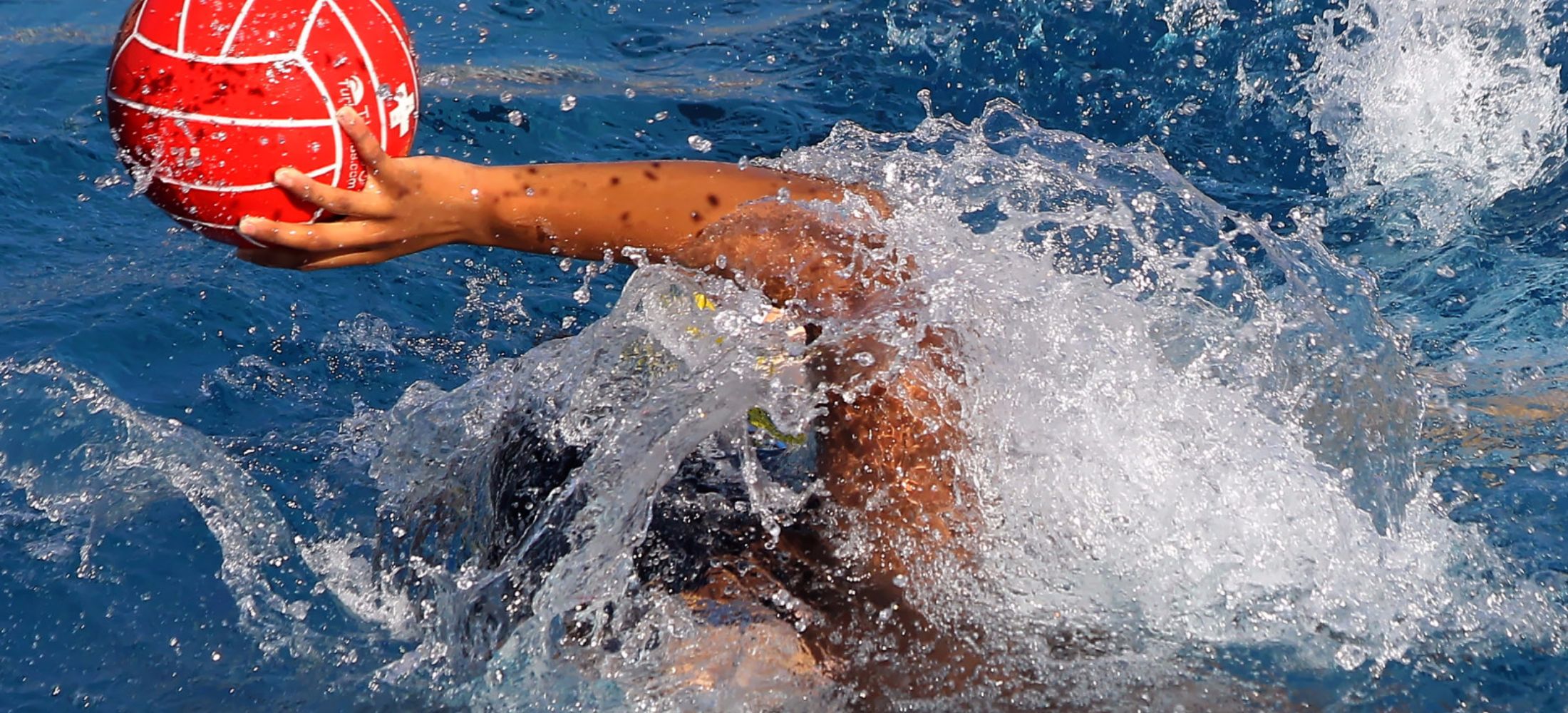 "MY ENERGY STAYS UNTIL WE WIN"
Willi Dzodic, (ex. Swiss Waterpolo National Team Coach) WPST&IA Founder & CEO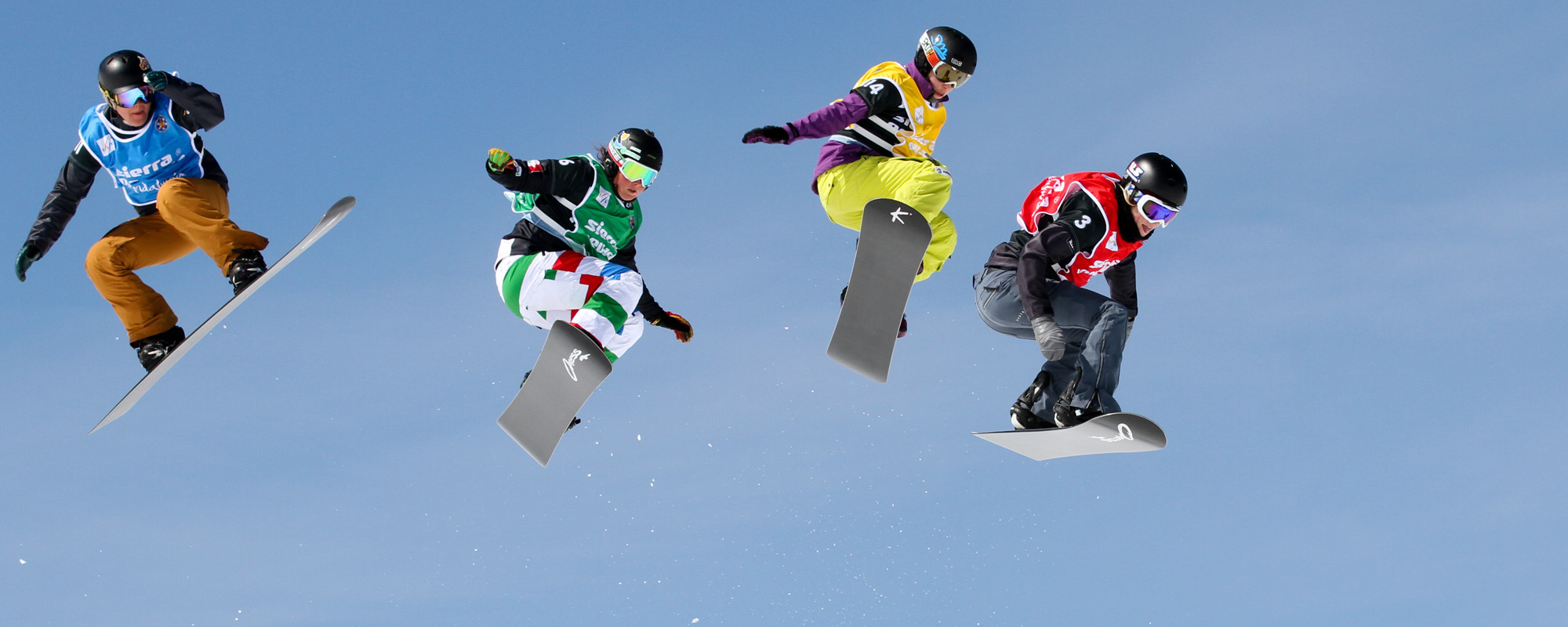 "Natural power for tough fights on race days"
Simona Meiler, Snowboardcross Pro / Swiss Champion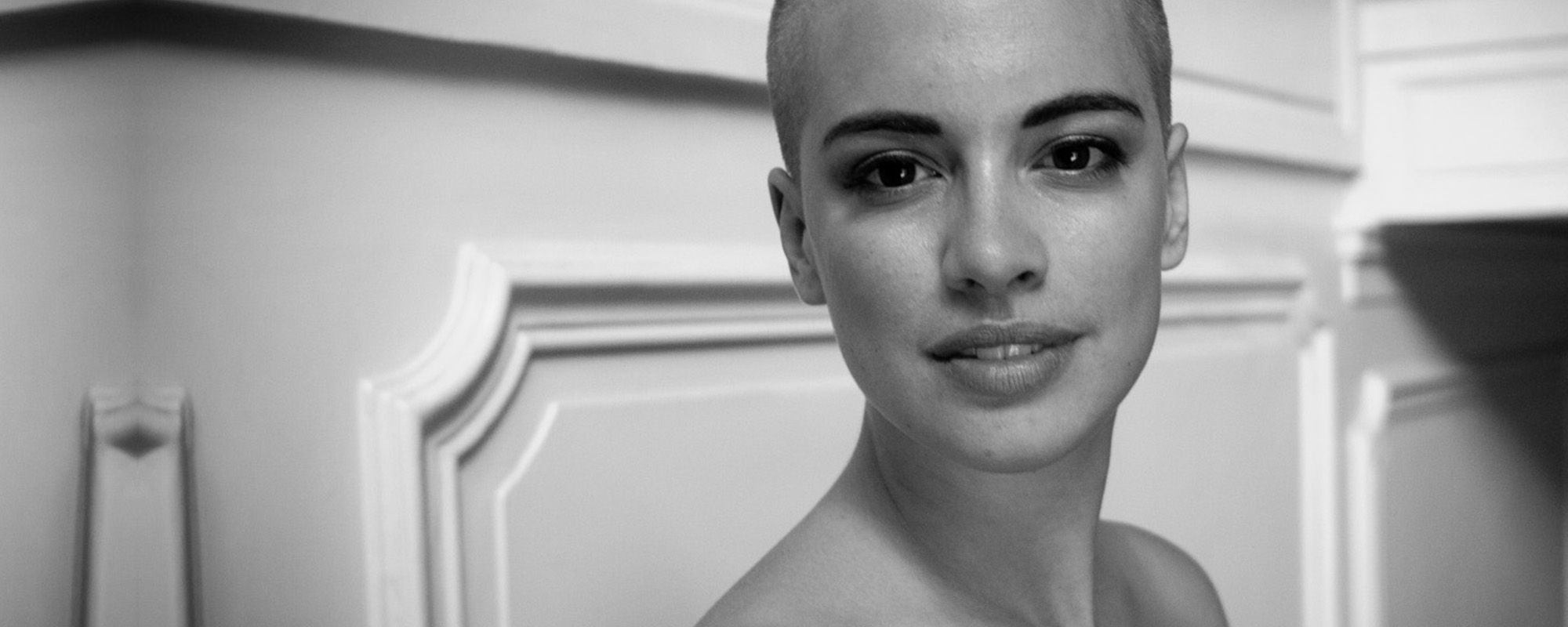 "I don't do energy drinks,
but SuddenRush Guarana
keeps me going naturally!"
Recha Foffa, Blogger & Owner fitnessholiday.ch