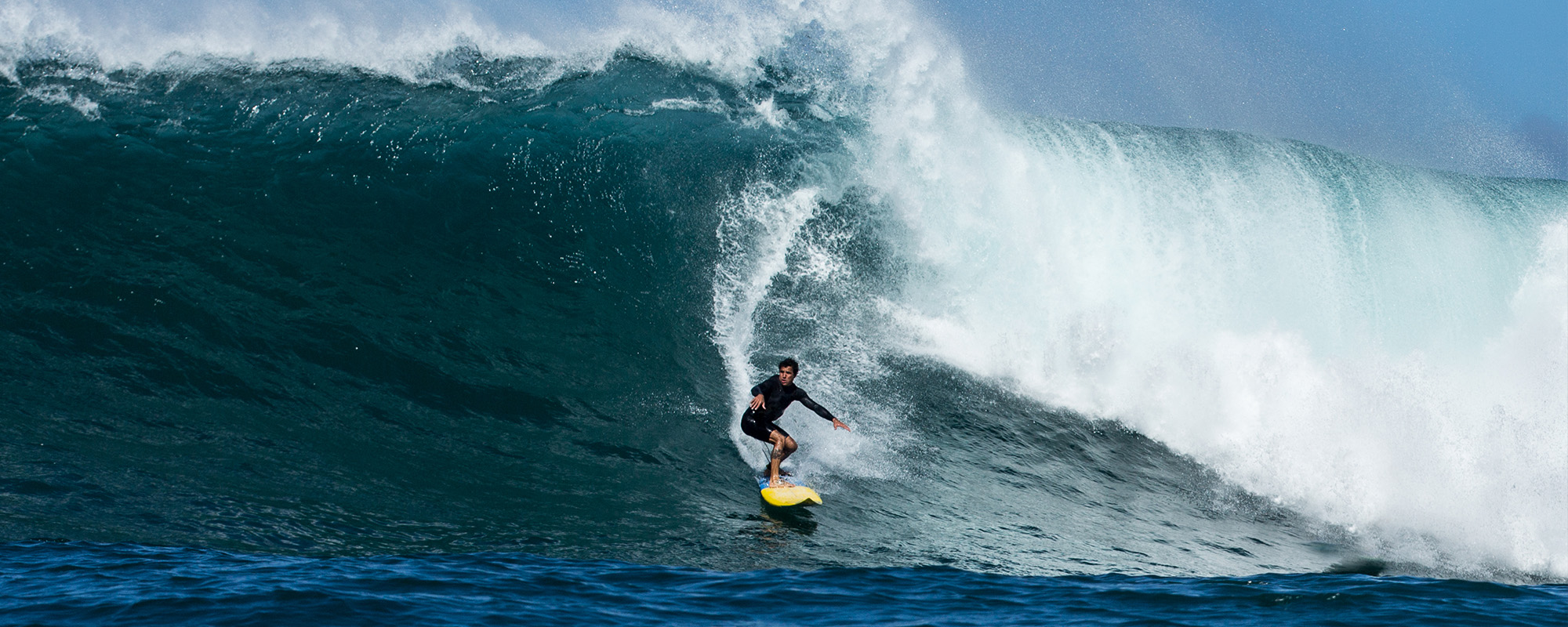 "FOR ENDLESS PADDLE POWER
AND EXTRA FOCUS ON THE WAVE"
Marcio Franca, Big Wave Surfer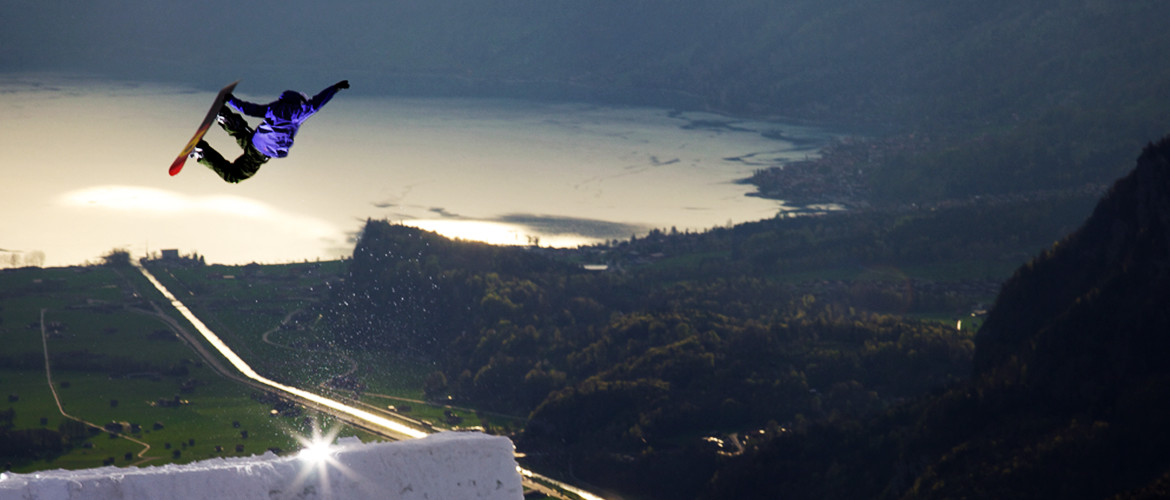 "The best to walk up the
mountain again."
Terje Haakonsen, Snowboard Legend and World Champion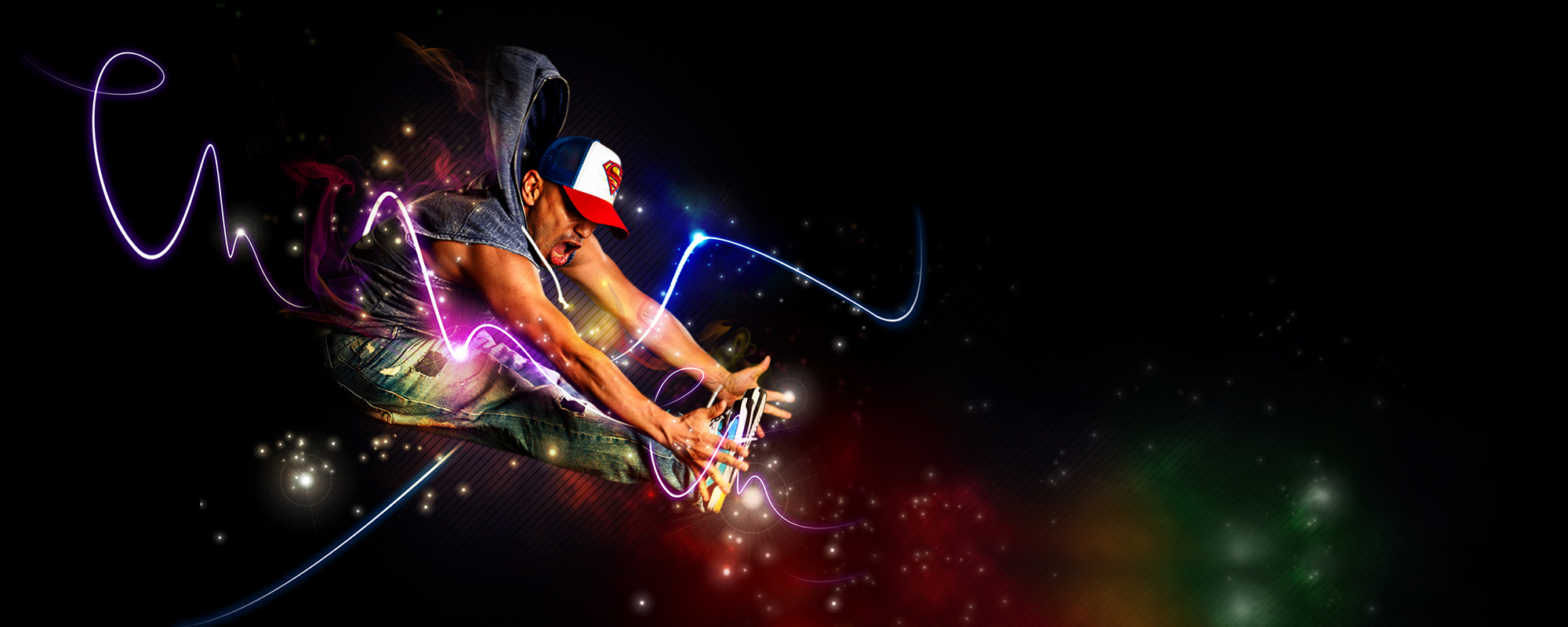 "LOVE, LIVE LIFE AND DANCE WITH NATURAL POWER"
Curtis Burger, Choreographer & Dancer

"Den extra Konzentrations Kick für Technische Abfahrten"

Noel Niederberger, Downhill Pro & Forester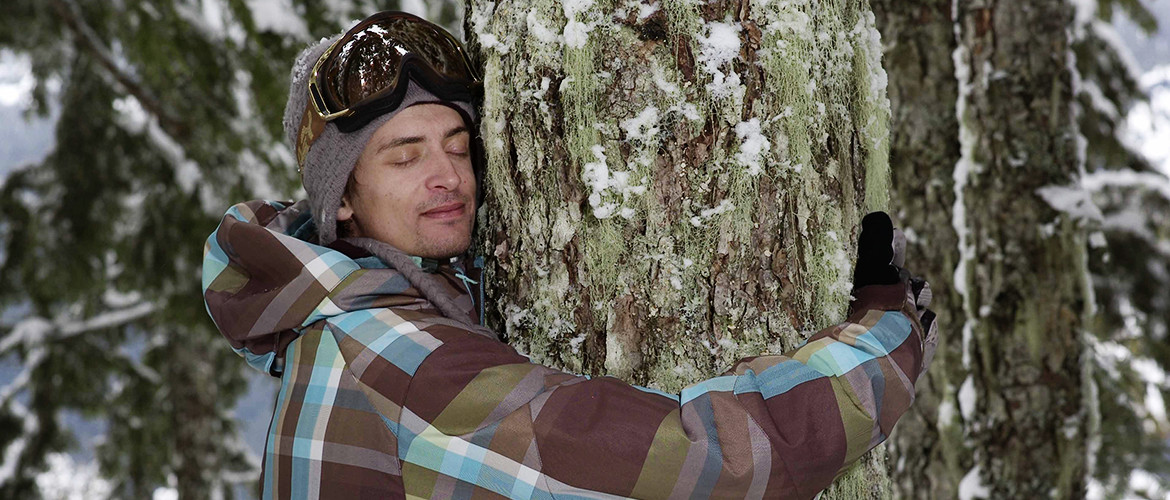 "Pure energy from Mother Nature."
Nicolas Müller, Snowboard Pro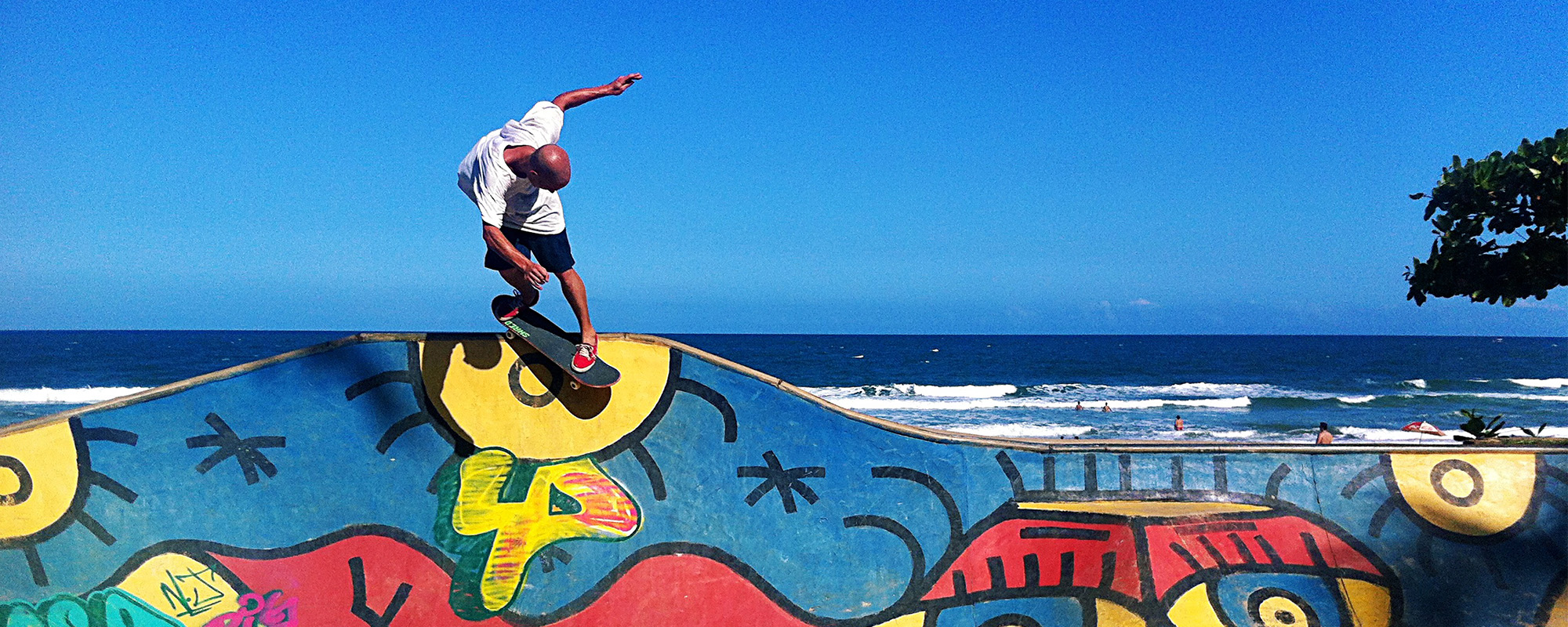 "Extra focus
for new tricks."
Sven Kilchenmann, Skate Pro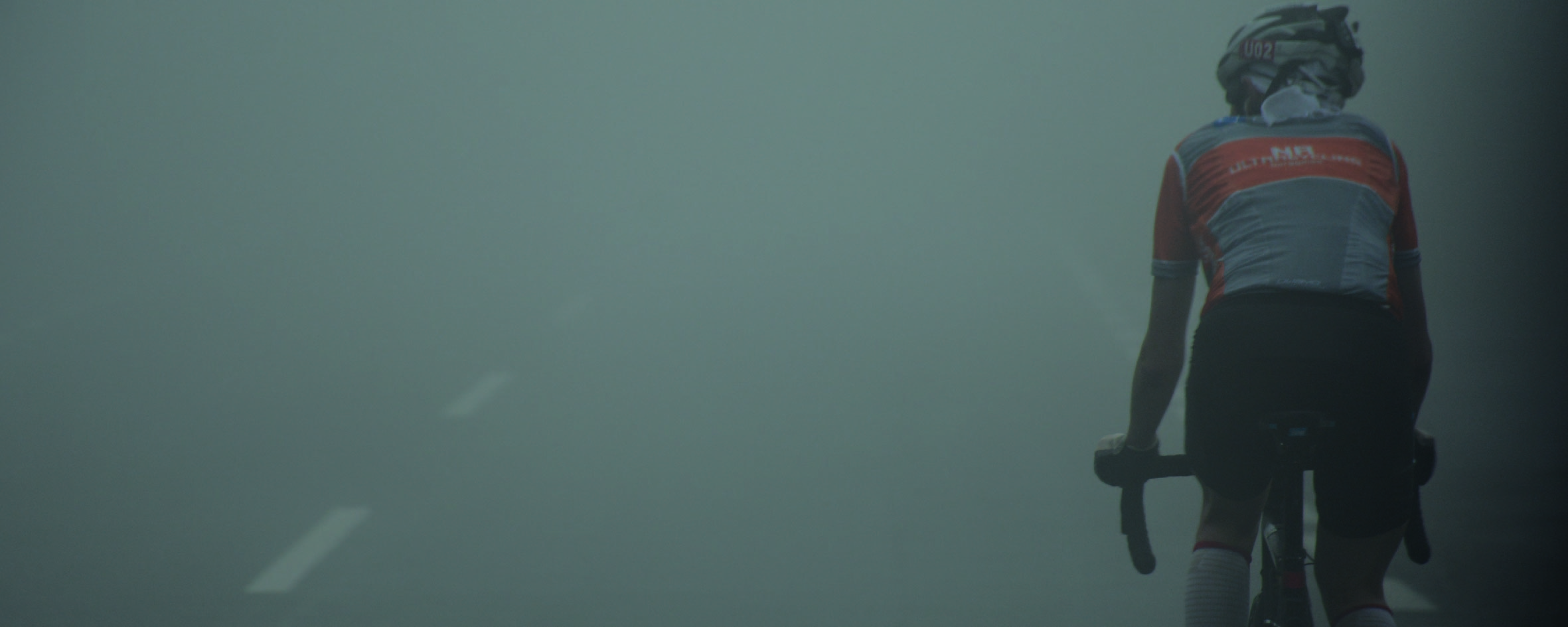 Suddenrush is my insurance for long endurance
Nicole Reist, Ultracycling Pro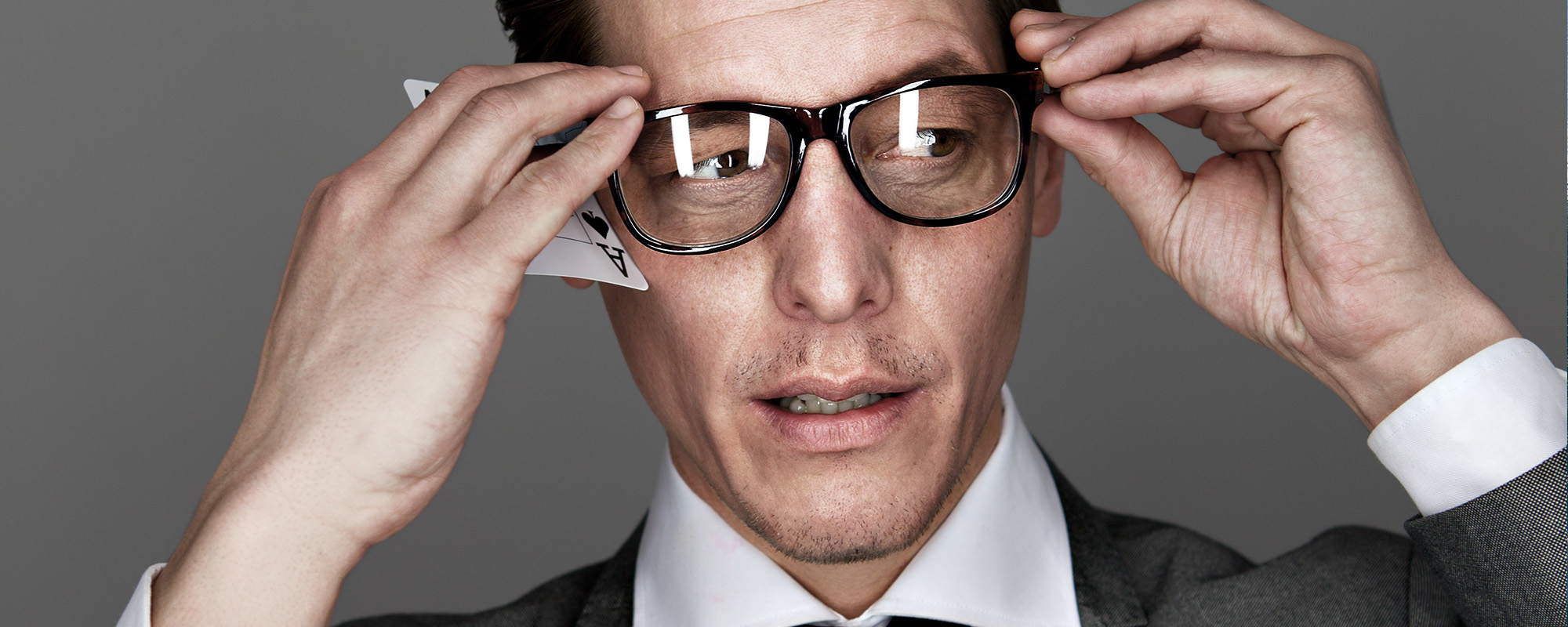 "To stay alert behind the turn- and on the pokertables."
Ronny Grauer, DJ and Poker Player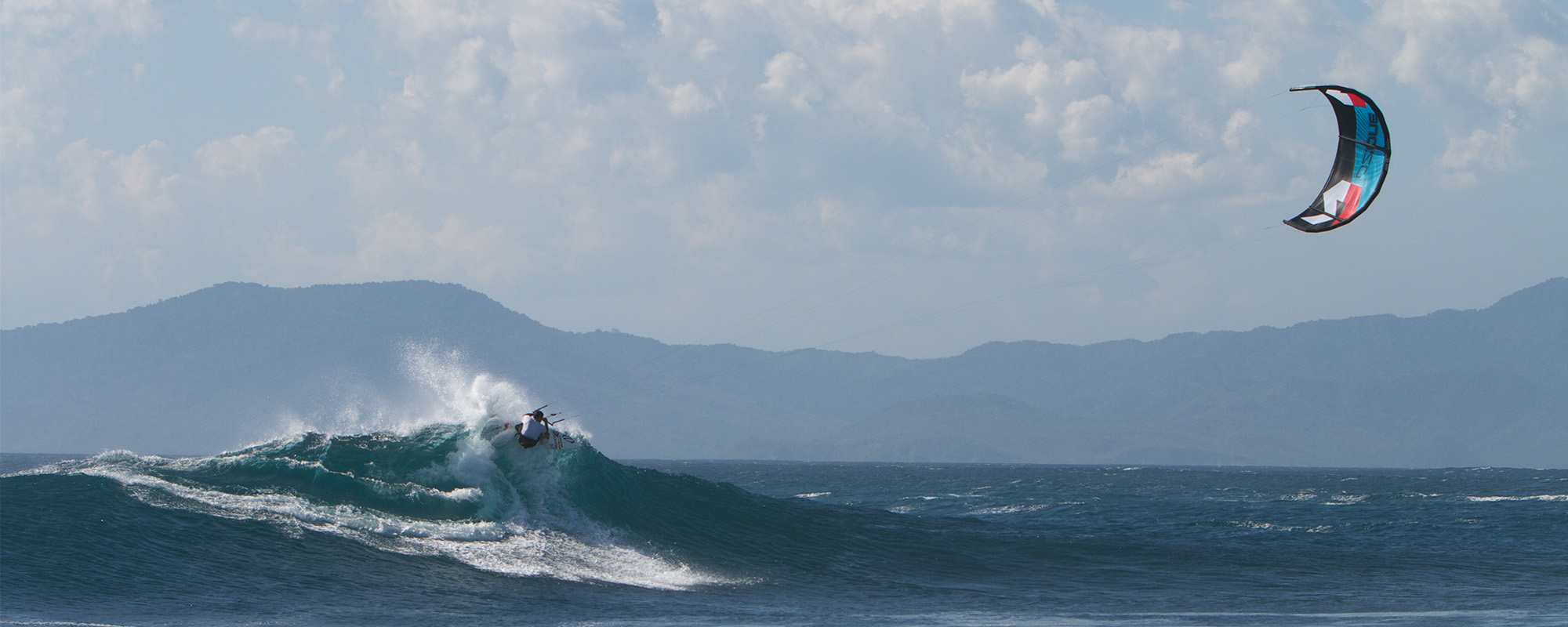 "SuddenRush Guarana
is my best friend
for long sessions
with wind and waves"

Marc Ramseier, Kitesurf Pro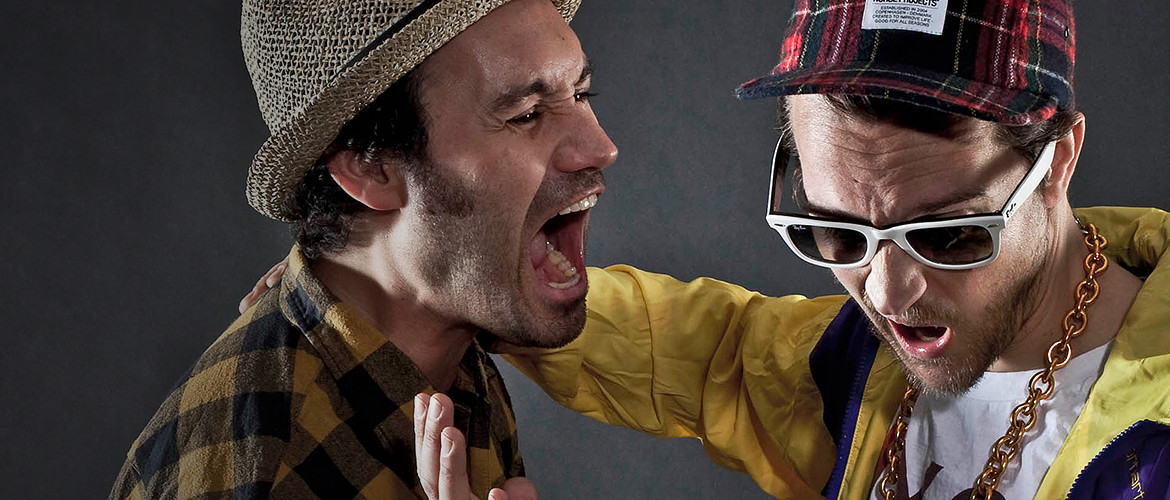 "Motivated and energized until dawn."
Goldfinger Brothers, DJ's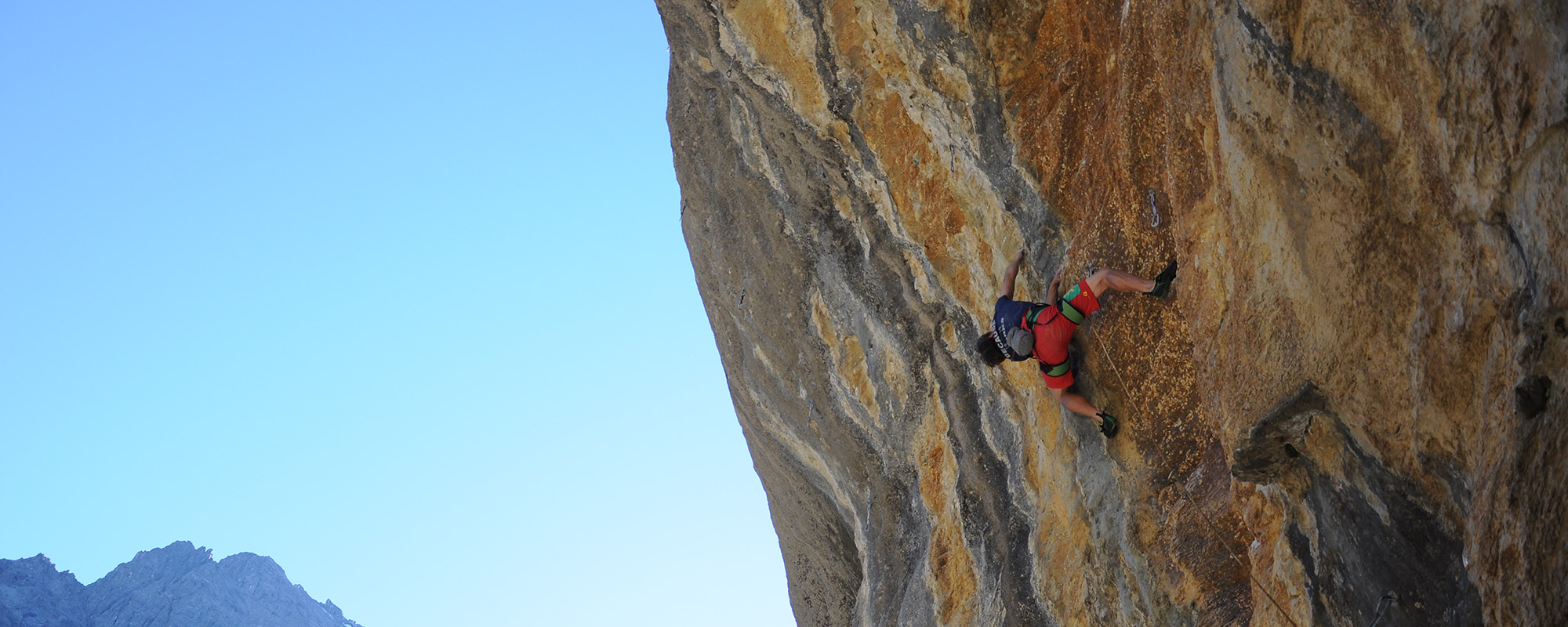 "Strength and focus for difficult climbs"
Tim Ehry, Freeclimber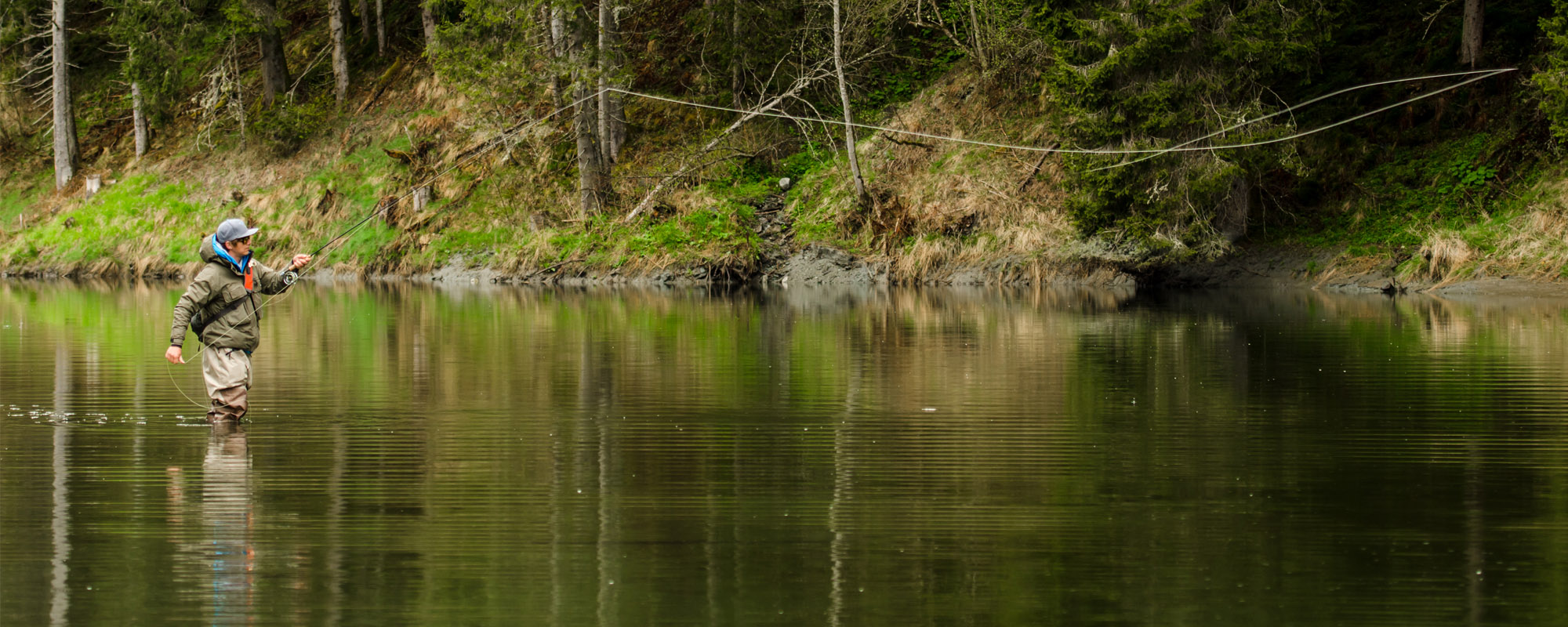 "It keeps my senses sharp for mother nature, from dawn till dusk"
Morten Huwyler aka Morty McFly, Fly Fishing Guide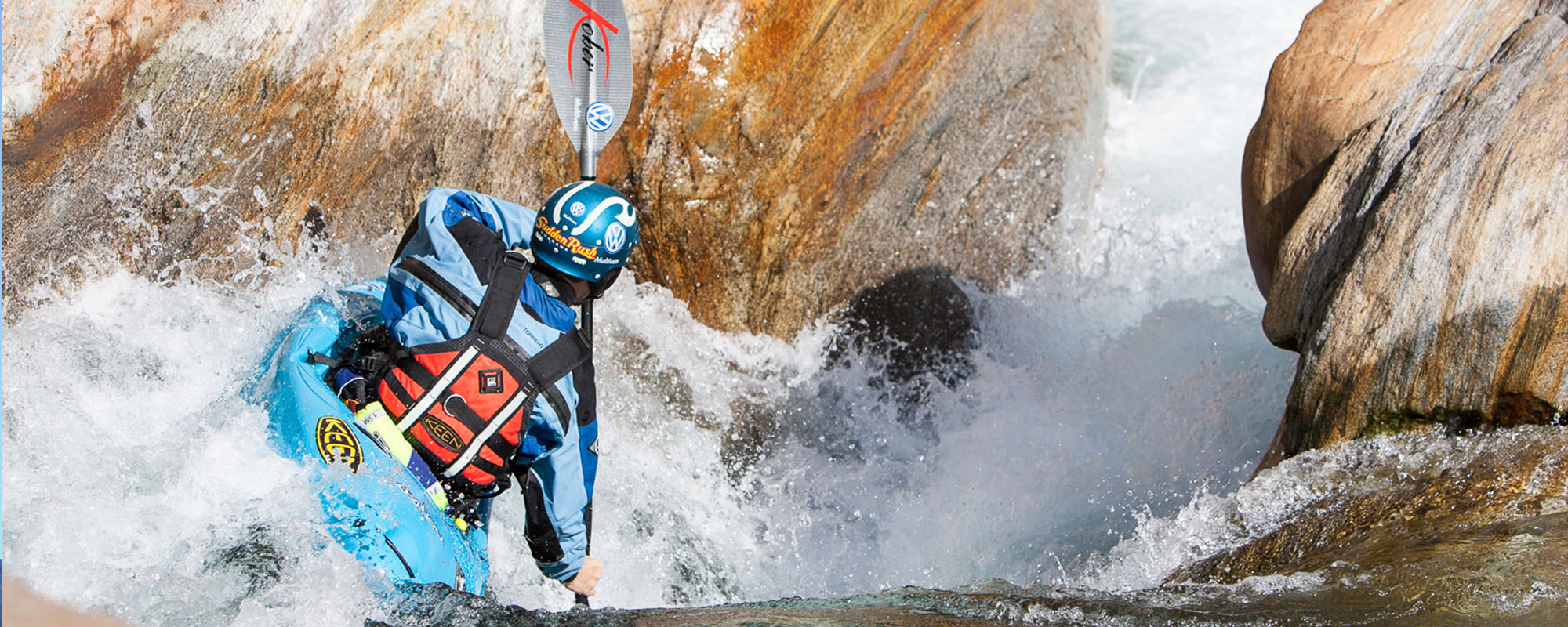 "For a constantly full battery."
Simon Hirter, Kajak Adventurer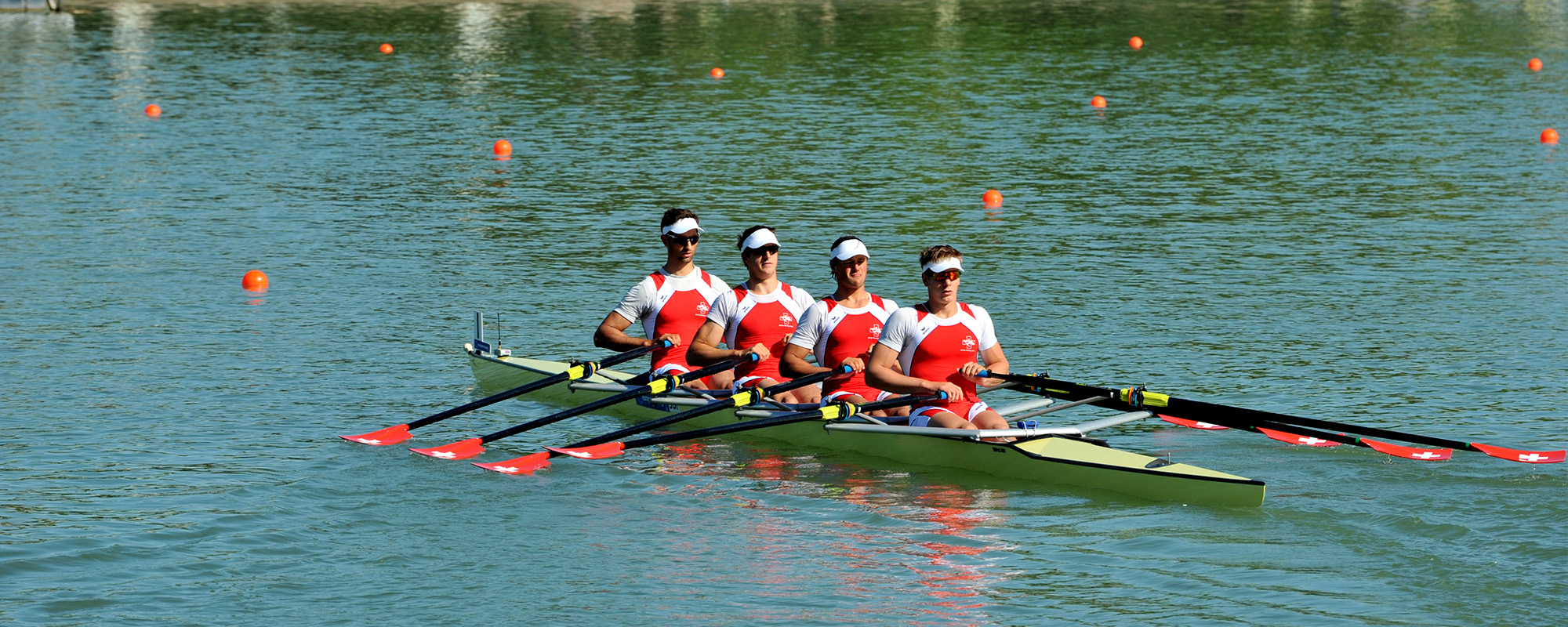 "Full strength till the end."
Swiss Quad Skull / U23 World Champions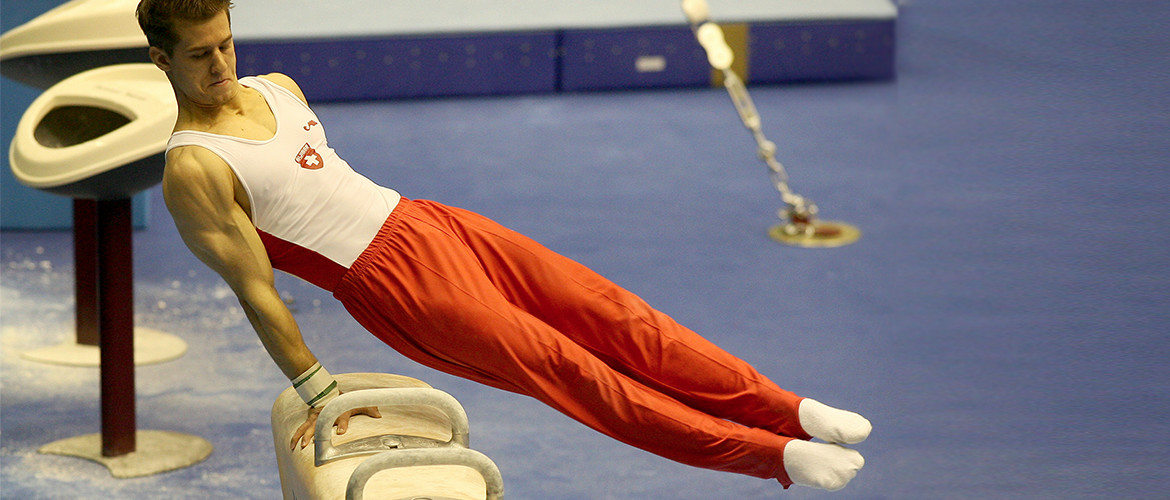 "I managed to complete
a routine multiple times,
that I had been working on for ages."
Roman Gisi, Artistic Gymnast / 5x Swiss Champion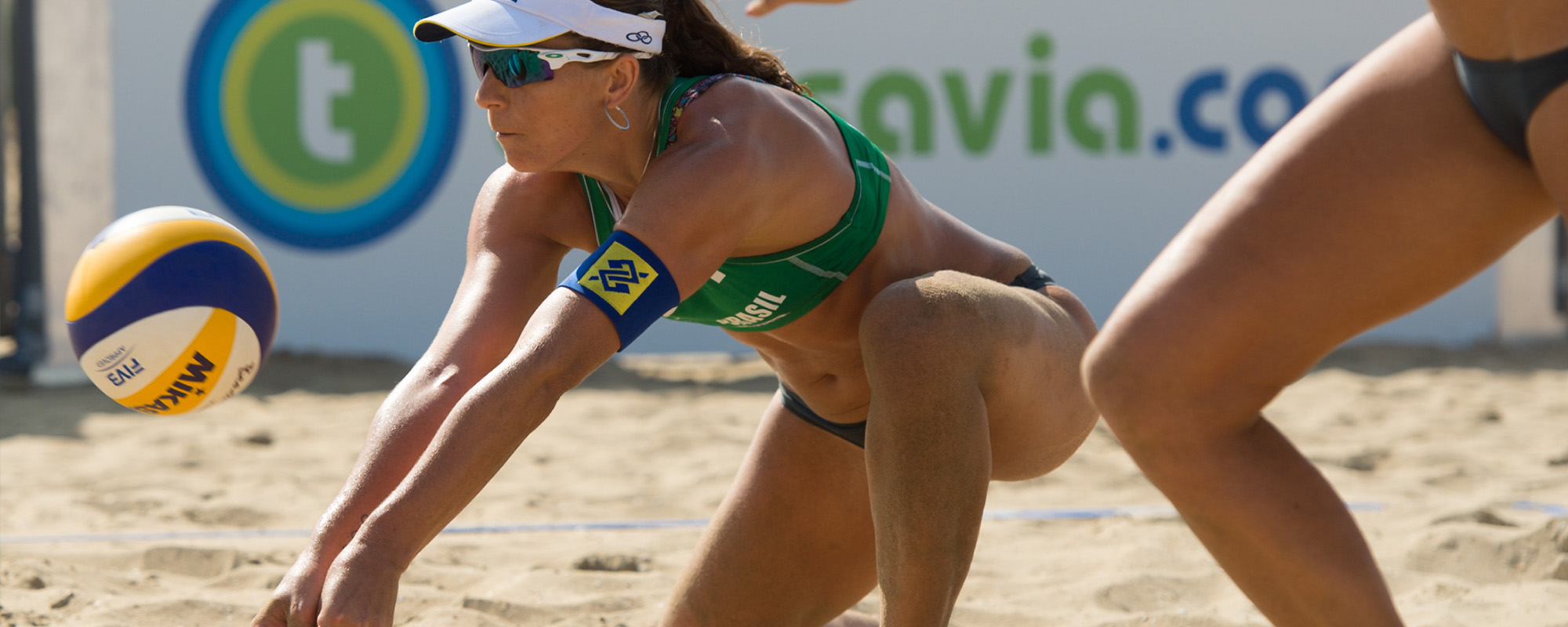 "SuddenRush Guarana gives me that extra power
to be faster and more precise then my opponents"
Larissa França, Beach Volley Pro / World Champion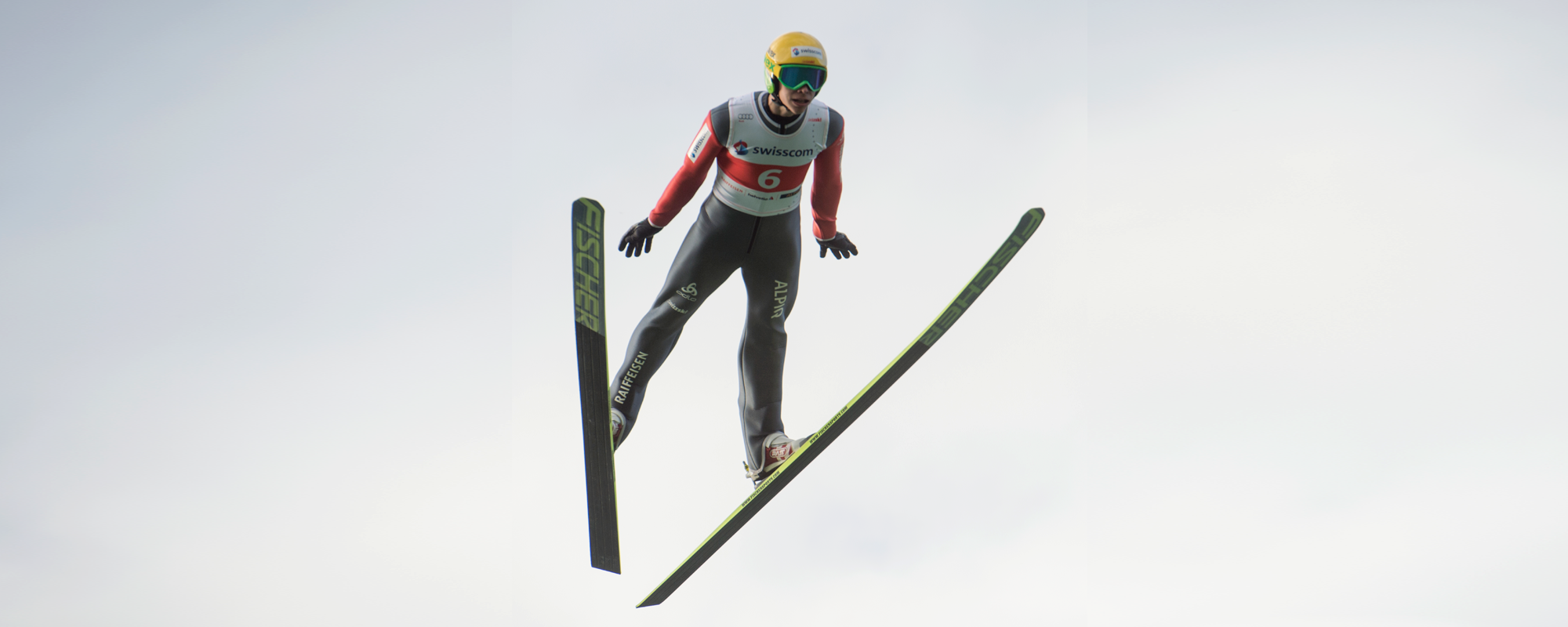 "The perfect kick to take off"
Luca Egloff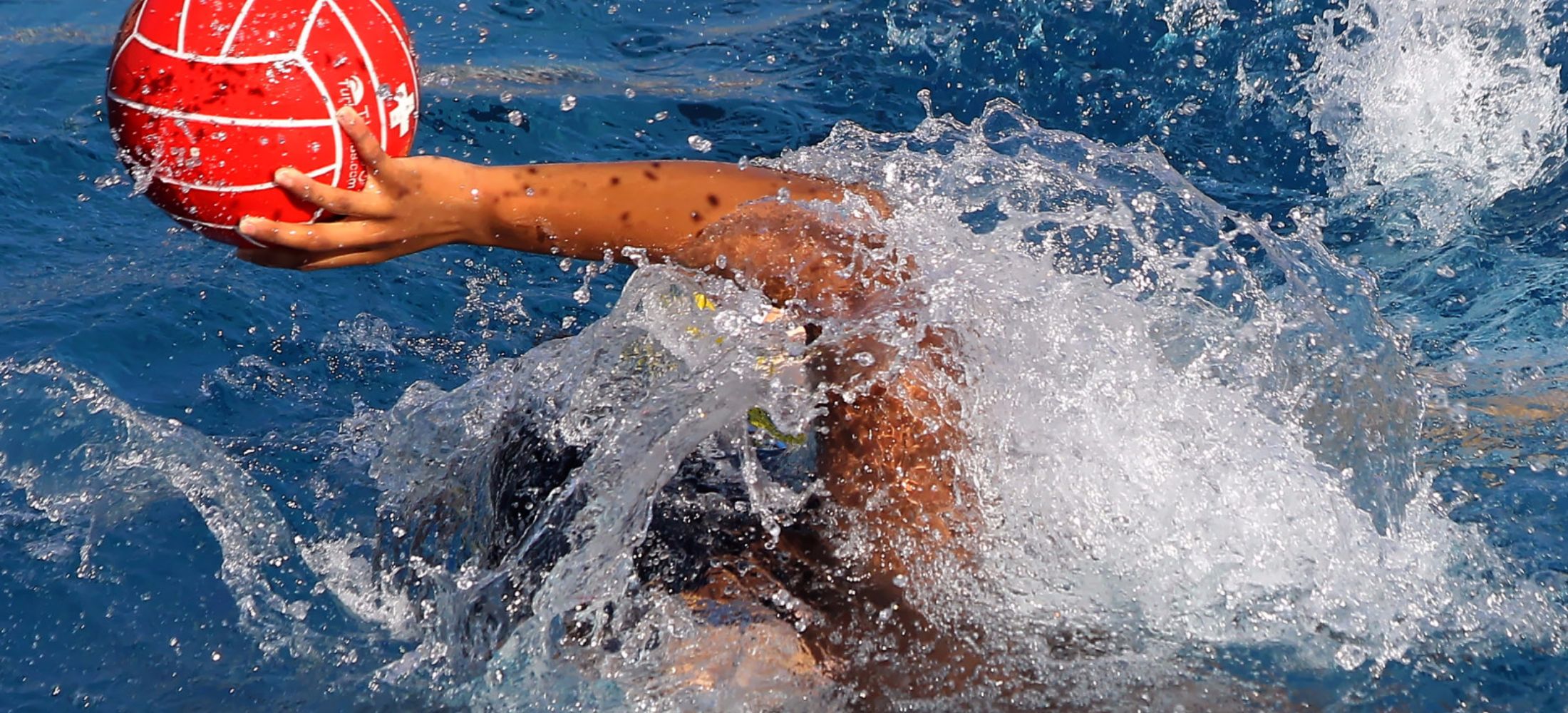 "MY ENERGY STAYS UNTIL WE WIN"
Willi Dzodic, (ex. Swiss Waterpolo National Team Coach) WPST&IA Founder & CEO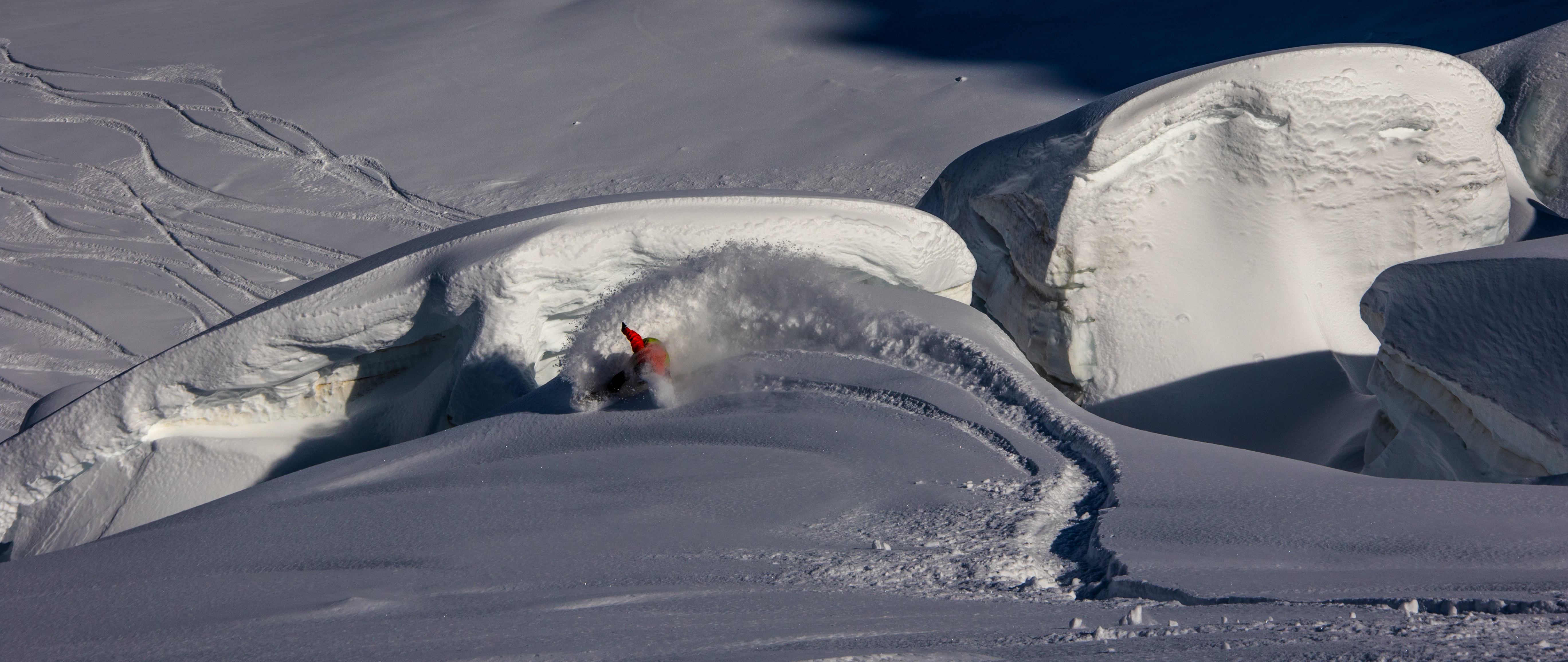 "Keep it simple and feel the planet
with SuddenRush Guarana even more intense and longer"
Jan C. Gyger Pow- and BungeeSurf Original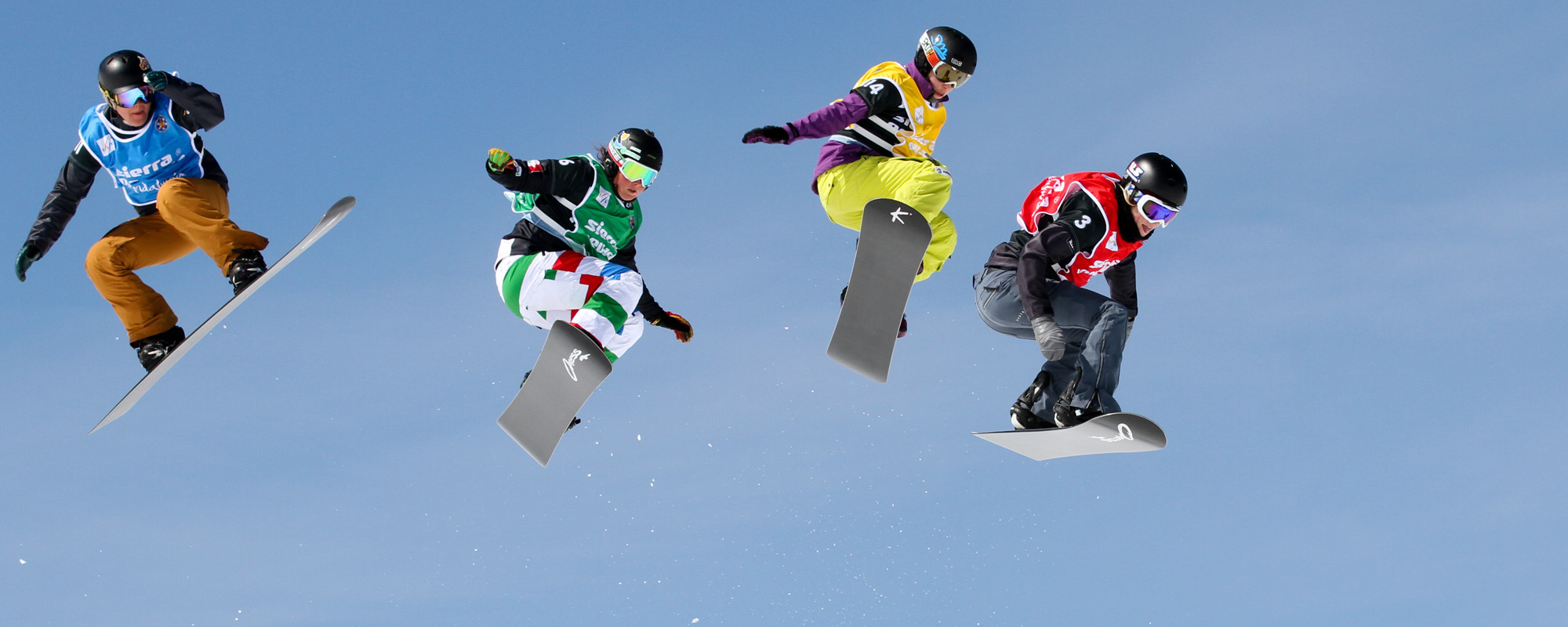 "Natural power for tough fights on race days"
Simona Meiler, Snowboardcross Pro / Swiss Champion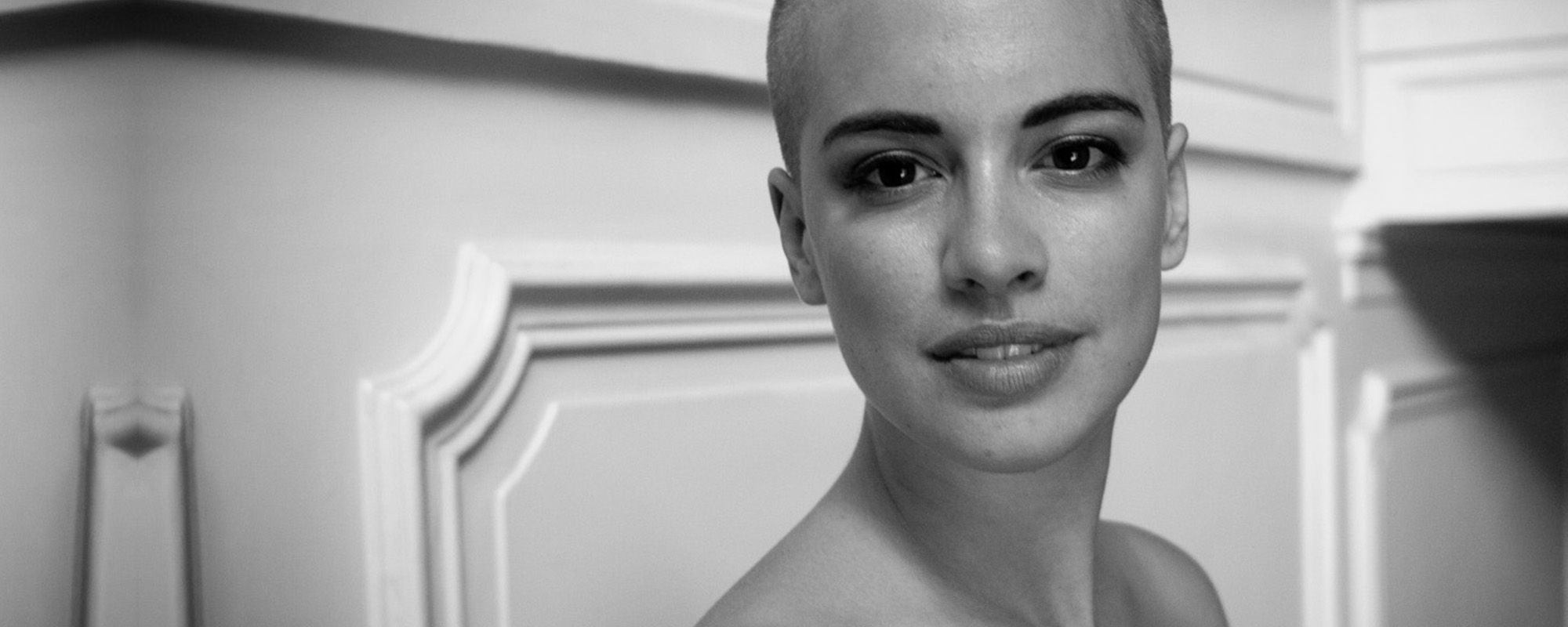 "I don't do energy drinks,
but Suddenrush Guarana
keeps me going naturally!"
Recha Foffa, Blogger & Owner fitnessholiday.ch